When it comes to matters dating it's important to consider the connection you wish to build between yourself and your date. Rather than going for the normal cliché coffee at a restaurant or lunch, how best will it be if you spice things up and surprise your date ?
Here are some spots that you can check out for your date and yourself in 2022 according to treats 
1.CLIMB BLUE SKY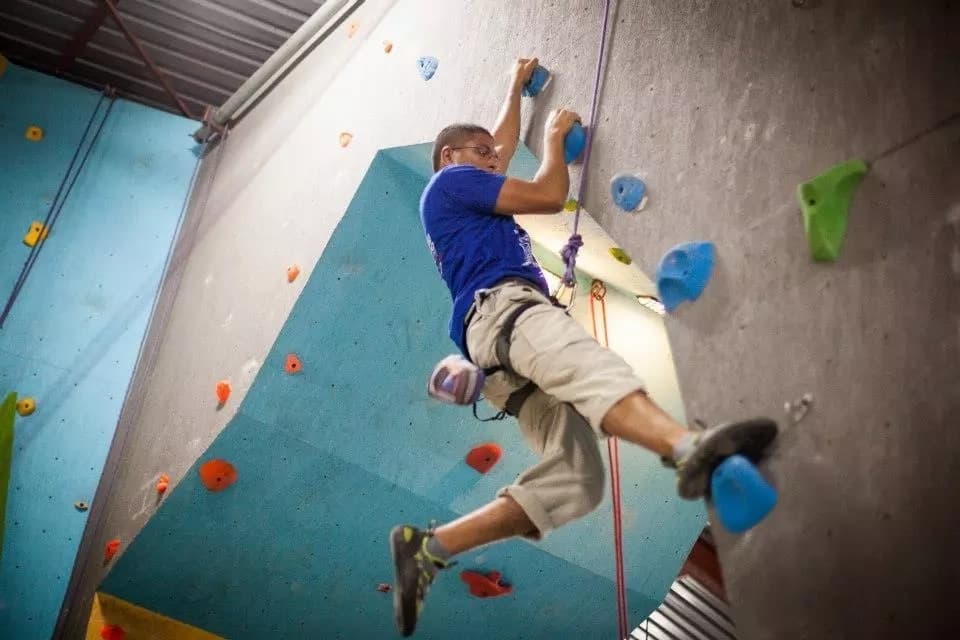 Climb BlueSky is an indoor rock climbing gym located at Diamond Plaza Parklands on 6th floor of their old tower. They also have another branch at Purdy Arms in Karen that is open only on Saturdays or Sundays. Their day Pass Rate is Sh800 and renting climbing shoes will cost you Sh400. They also have monthly/membership rates.
2.SKATING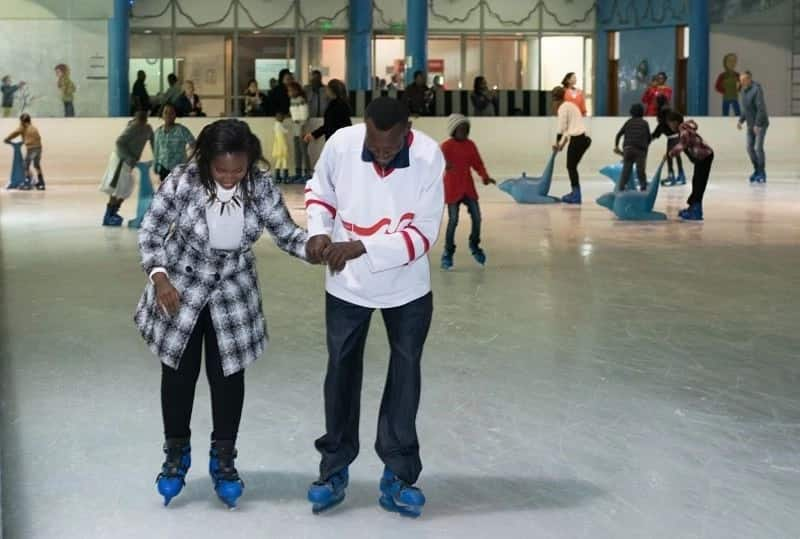 The solar ice rink at Panari is one of a kind for your date. The rink can accommodate 200 skaters at any time and is open seven days a week from 11.00 am until 10.00pm.
Rates are very affordable Sh600 for children up to 14 years and Sh800 for all ages groups 15 years and older per 60 minutes inclusive of the skating boots.
Rates are Sh 2000 for residents and 30USD for non-residents. You have to book a tour in advance since you need a guide
3.KARTING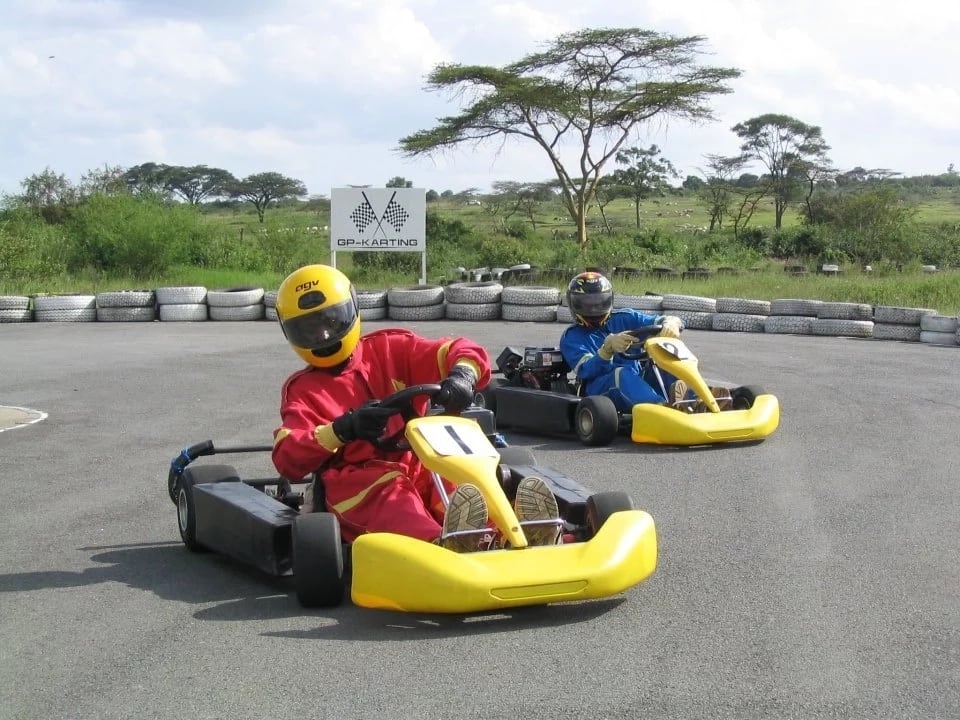 GP Karting in Carnivore road off Langata Road has become one of the most exciting adrenaline packed activities in Nairobi. Their Saturday night racing series for Sh3000 with prices to be won is quite popular. Their rates are below
| | |
| --- | --- |
| 5 – 8 Years |  Ksh900 |
|  9 – 12 Years |  Ksh1000 |
|  13 – 16 Years |  Ksh1100 |
|  17 – Adults |  Ksh1300 |
4.PAINT BALL
Jungle Paintball Kenya located in Parklands on Limuru road. Paintball fury located at Purdy arms or Langata near Carnivore. Shooters Haven along Thika Road or at Rolf's Place. The prices are affordable with some places offering discounts depending on the number of people you are. Paintball Fury have a discount on ALL Sunday's with the unbelievable price of Ksh 1000 for 150 Paintballs!
5.COOKING DATE
Cooking classes should be a great way to bond with your date. There are a couple of people offering cooking classes in Nairobi and a swift search online should sort you out
6.PICNIC
A picnic makes for a really cool date idea. There are so many serene and relaxing gardens in Nairobi for a perfect picnic. From Paradise lost, Oloolua nature trail, Arboretum, Uhuru Park, Karura and the list is endless
7.MOVIES
Nairobi cinemas are always active even when there aren't a lot of epic film in circulation. It's easier to buy a film at the movies shop for most Kenyans than take a girl out on a movie date.
8.BOWLING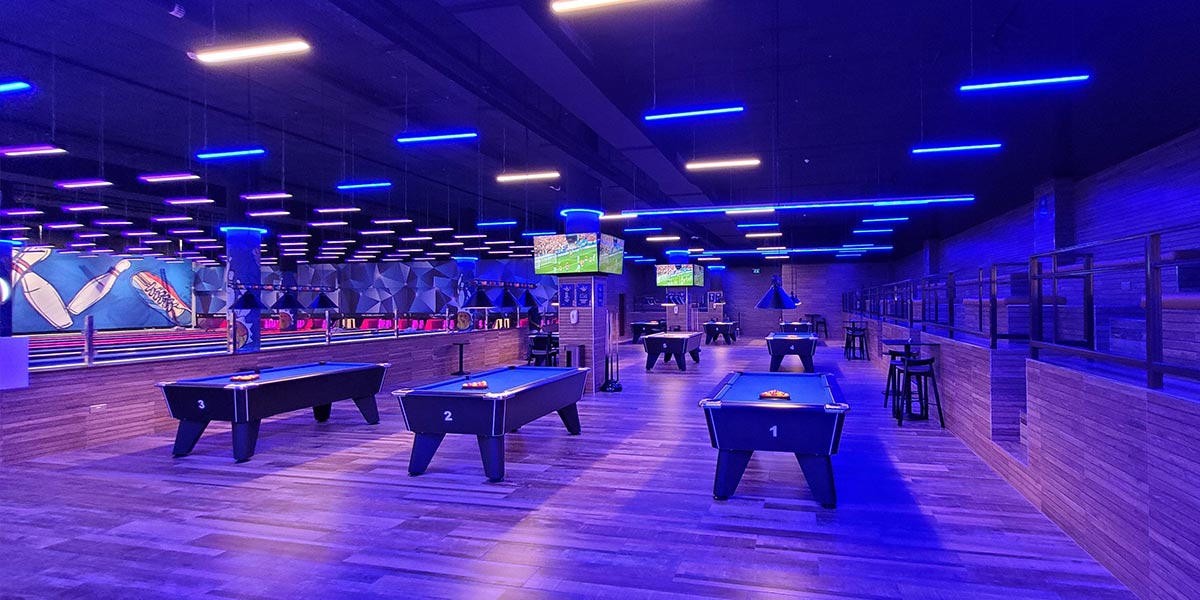 Bowling is a such a great vibe if you want to play games. The two locations offering bowling are Strikes at Westgate Mall and Play Amusement park at Nextgen Mall
Bonus : BOAT RIDING
Boat riding at Uhuru Park costs Sh250 for 30mins. How lovely and fun this should be for the two of you while riding on the top of the water.