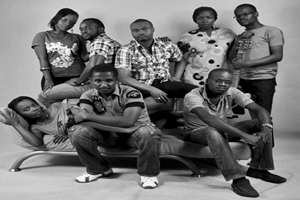 The Adawnage band will be one of the guest artistes at the Psalms Unplugged Event Organized by Psalms Praise . Other Artistes will include Pastor Niko Bethluel and the Highest Priest.
If you are looking for a place to praise GOD, then this is the place to be as it will be going down on 17th February from 3pm at the Village Market (Wynton House Of music).
Tickets are going at Ksh.400/= advance and Ksh.500/= advance and can be bought at Wynton House of Music at the Village Market and Yaya Center.