(Smile While It Lasts) .This guys just continue to amaze us, but we have mad respect for them the way the have been going hard for the Lord.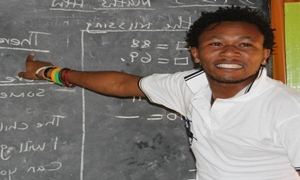 We had a story of  Topa di top Dj Mo becoming a teacher and now it seems he has found new students in his class.
You should just wonder what TopaDi Top Dj Mo teaches in that class? Now we have a pic of what he has been teaching recently. Also we have a pic of his new students that is Emmy Kosgei Jimmy Gait Alemba Hype Masta among others.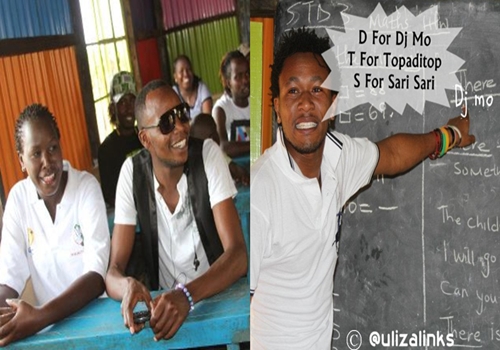 *Smile while it lasts*