A Winston-Salem, North Carolina restaurant offers a discount to customers who pray at their table.
The price reduction, which is not advertised and is not an official policy of the restaurant, drew attention after a customer, Jordan Smith, shared her Mary's Gourmet Diner receipt on Facebook. The photo caught the attention of an Orlando radio station, Z88.3 Orlando, who shared the photo with their nearly 60,000 followers.
The receipt shows a $40.50 subtotal, followed by a 15 percent discount for "Praying in Public".
Smith said she had no idea the diner had the policy.
"[We] prayed over our meal and the waitress came over at the end of the meal and said, 'Just so you know, we gave you a 15% discount for praying,' which I'd never seen before," she told HLN.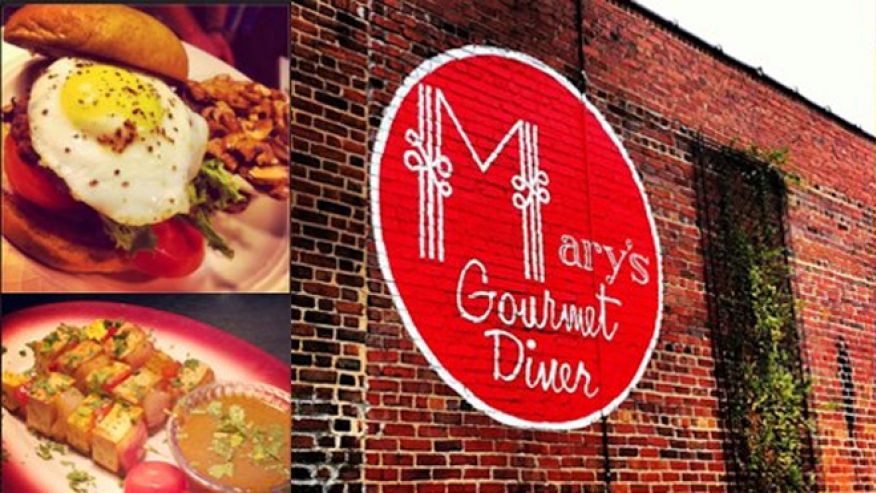 She also was surprised by the viral response to the photo.
"I just innocently posted it to my Facebook page and it's been really fun to see where it's gone from there," she said.
The receipt has nearly 7,500 likes and has been shared over 2,500 times. Haglund said she offers the discount for a higher purpose than publicity, though.
"For me, every plate of food is a gift," she told The Blaze on Friday. "And I never take that for granted and when I see someone in a restaurant honoring their gratefulness at my table… it touches my heart."
Haglund described herself as a spiritual person, and believes in a higher power.
"We are so fortunate in this country," she said.
"It's just a moment or faithfulness about the plate of food."
(c) Christian Today