3D is an Uprising Gospel Artist whose genre of music is gospel hip-pop.He is one of the uprising Artists who is being promoted under our very own brand Niko Linked.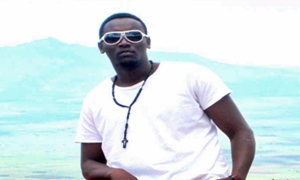 Kelly Wakau are is official names but he is best known by many as 3D which he says stands for Desire Dedication Determination .
He recently released a song know as Faith in God of which i must say has a great message behind it.
Listen in.