Budget carrier Jambojet will start cargo operations next month after receiving regulatory approvals from the aviation regulator to fly goods on its passenger flights on both local and regional destinations.
The airline, a subsidiary of Kenya Airways (KQ)  said on Tuesday that cargo operations starting in the second week of February will target regional routes such as Goma in the Eastern Democratic Republic of Congo.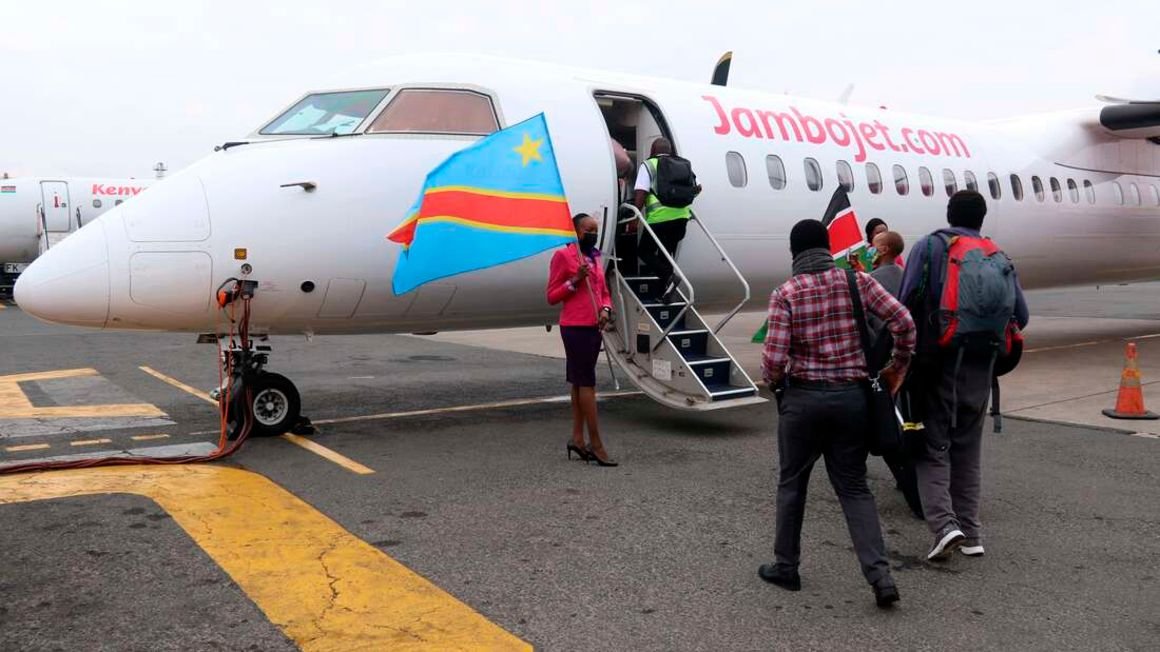 Jambojet, which has been in operations since April 2014, will also ferry cargo to its local markets that include Kisumu, Mombasa, Eldoret and Malindi.
It will use the Dash 8-Q400 type of aircraft that it is currently using to ferry passengers on its routes to transport cargo on its routes.
"Jambojet has received regulatory approvals from the Kenya Civil Aviation Authority (KCAA) to start ferrying cargo across local and regional markets where we operate and we are set to start next month," said Jambojet managing director Karanja Ndegwa