The 2007 post election violence taught Kenyans that they should never discriminate any person because of their race,tribe or religious background. What a great way when we see this things being practiced by public figures in our country.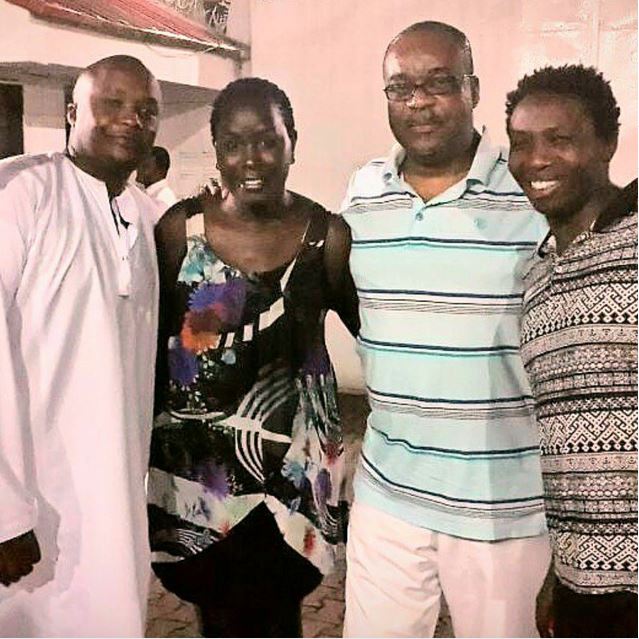 Emmy Kosgei a Kenyan gospel singer and Jaguar a secular artist are well known names in Kenya through their unique talents in music. Despite their believes and different musical backgrounds these two great artist still hold high the Kenyan spirit and lead the Kenyans by example. Emmy Kosgei who is currently at her home in Nigeria with her husband Anslem Madubuko hosted Jaguar and Mongolo for dinner at their home .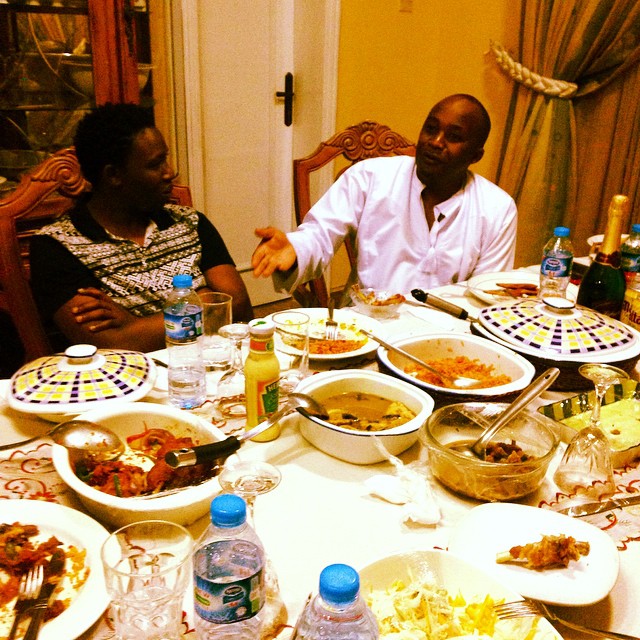 Jaguar accompanied by Mongolo had gone to Nigeria to work on his video shoot and in the process they met up with the lovely sister Emmy Kosgei who invited home for dinner.
Emmy Kosgei and Jaguar have show a true Kenyan spirit in Nigerian which is something that is very commendable.