Lucie Kamiti will be the only Kenyan representative as she was the finalist in the Mrs Africa pageant. She is to be crowned Mrs Africa Kenya on 21st October 2016.
Lucie is a mother of two and has alot of experience in the travel industry. She is also a long-serving member of the Toastmasters Club where she mentors young girls and women into leadership through public speaking.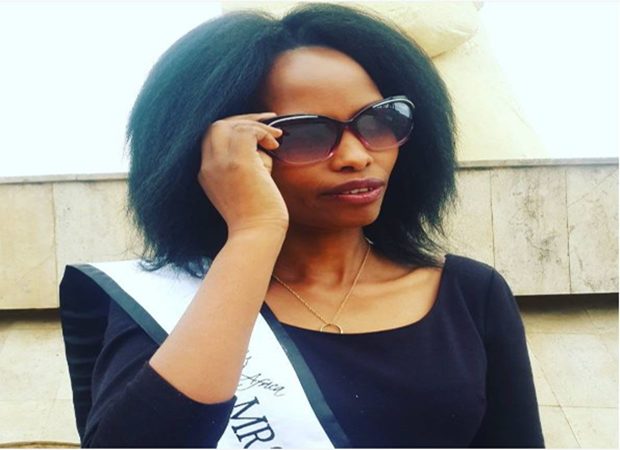 She is using her current position in the pageant to promote women's empowerment in Africa. This year's Mrs Africa 2016 contest will be held in November in South Africa.