Mc Kelly

 "The Hype Mover" of Genius Entertainment injured his knee while on a mission at Kenya High School.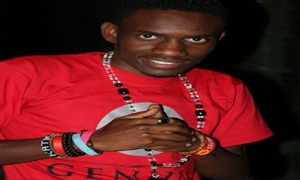 We mostly know him as "the hype mover" as being an MC is what GOD blessed him with.
Sadly on that note Mc Kelly injured his knee on Monday at Kenya High School while on a Mission with Genius Entertainment.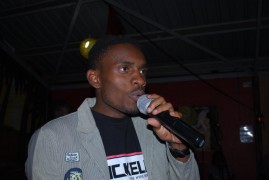 On a good note Mc Kelly is recovering well  and you can show him some love by sending him Get Well Soon messages below or on his twitter handle @kellythemc.