The wife of Hon. Ababu Namwamba went all thankful and sentimental when she celebrated her husband for being a great husband that she values more than anything.

Priscah Namwamba who is always behind the scenes from the media paid a tribute to her hubby for being more than just a husband and for taking care of their children.
'Ababu, you're so much more than just a "husband"💪. You're a partner💑 in my life that I value more than you know. You're the father👪 of our children whom I've watched you love💘 them daily," the wife of Ababu emotively stated on the dawn of Fathers day.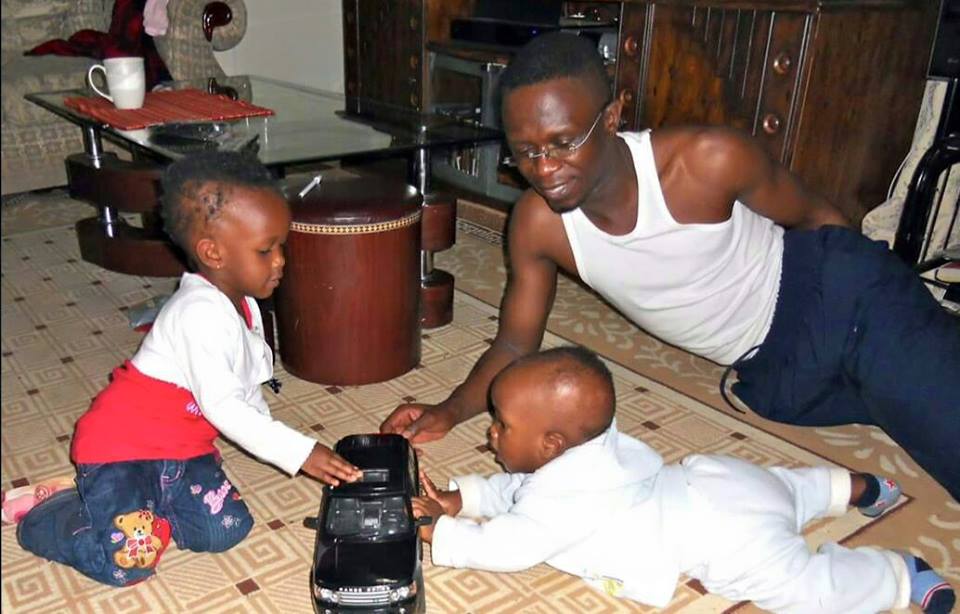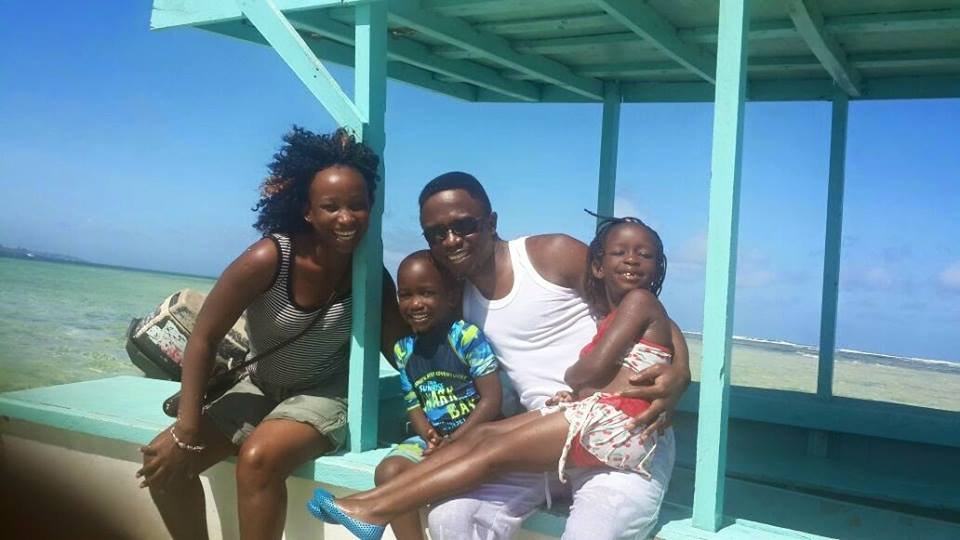 Priscilla continued further to celebrate her hubby as a great man, husband and a great friend whom she will always need :
"You're a great father, a great husband, and a great man. You're everything I hoped for to help in raising a 👪family. You're my husband👫, my friend💏, the love 💖that I'll always need. Two things you should never forget that Father's Day is about you and that I totally love you, even more than I did before! Happy Father's Day dear and all other fathers!"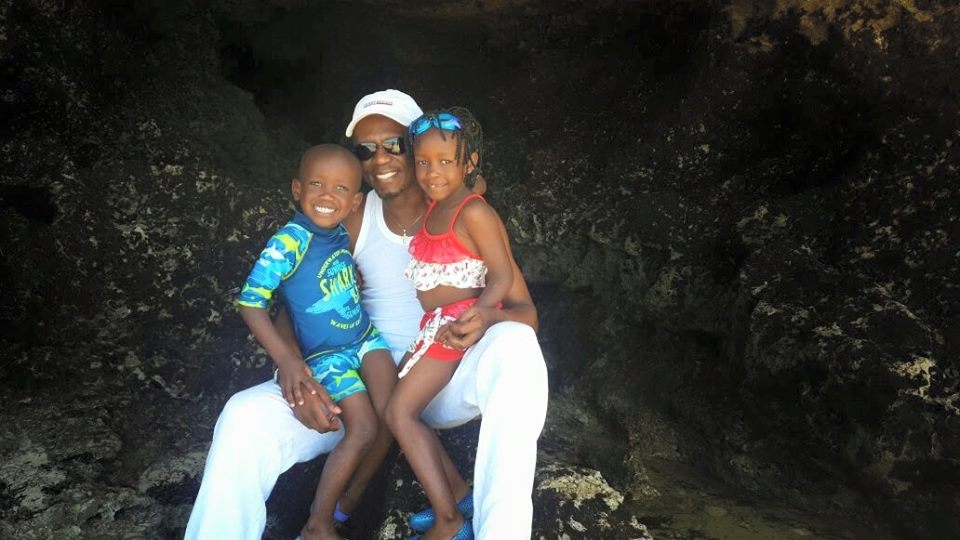 Father's day will always be remembered as the day that every single human being who walked through the steps of having a protector in form of a father, will look back and be grateful to his/her hero. For lovers it will always be a day to celebrate each other for the special moments in marriage.
Father's Day is a celebration honoring fathers and celebrating fatherhood, paternal bonds, and the influence of fathers in society
 (c) Facebook