Purpose Center senior Pastor Julian Kyula on Thursday poured his heart out for the love of his life, his wife Amanda, who has been a great marriage partner to him.
Pastor Julian who is also a businessman, through a note celebrated his wife as a great mother to their four children and celebrated her cheerful heart that has exemplified love, faithfulness and courage.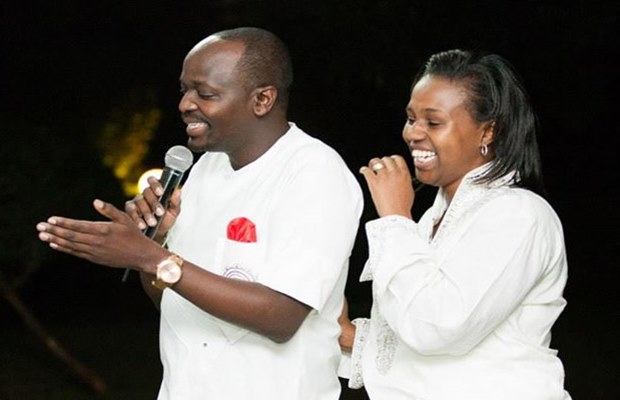 "Happy birthday Amanda Kyula. Today I want to thank the Lord for the woman who has to deal with these four 'rascals' daily and thank her for her love, faithfulness and courage.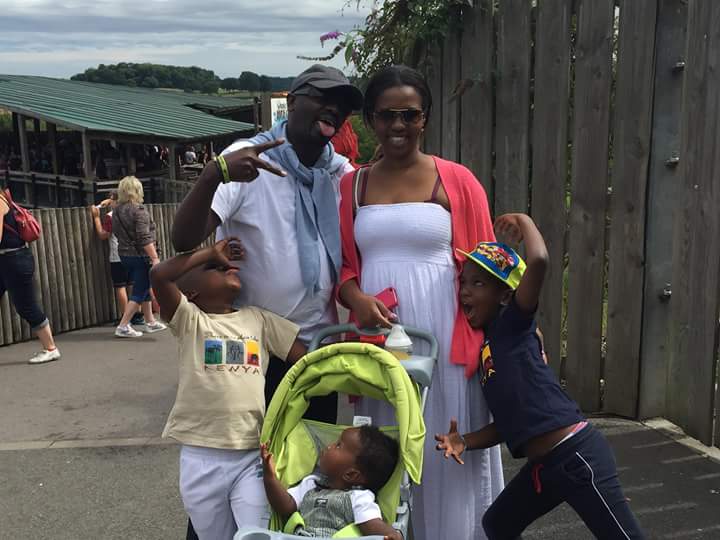 An amazing woman who is shaping my life daily and I pray God grant you every Godly desire as you begin a new page and chapter-may it be filled with laughter, joy and love. Happy Birthday Amanda," Pastor Julian shared.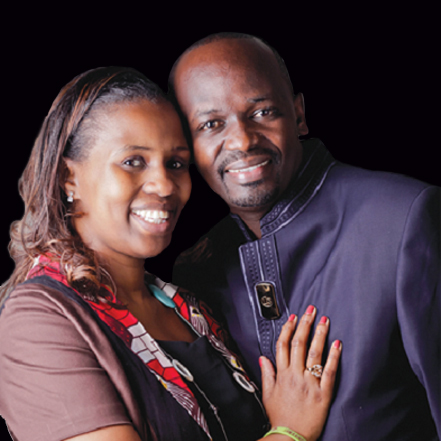 Pastor Julian is a man of inspiration and his words would leave you want to achieve so much in life as he was once declared Bankrupt but is the founder of Purpose Center Church and the CEO of Mobile Decisioning (MODE).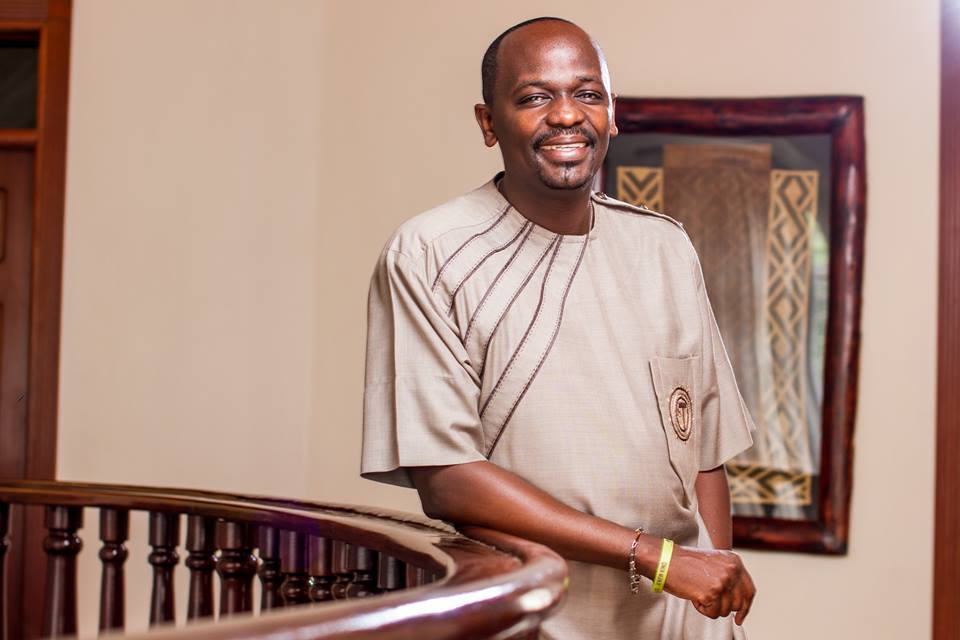 According to E2d2, Julian has experience in the Credit Sector having worked at the Credit Reference Bureau Africa (CRB) in Nairobi. Prior to Mode, Julian founded Quest Holdings, after working as an Operations Analyst and Collections Manager for Nationwide Credit Inc in Houston Texas. He has also worked with Allegis Group in Houston Texas, doing credit scoring for Citibank and Amex.
Kenyan mobile startup Mobile Decisioning popularly known as MODE has firmly established itself as Africa's emergency prepaid airtime payments firm, with plans to expand its business from Kenya to the rest of the world.