Mary J. Blige is one of the most influential singers of all time whose work often refers to God, making it no surprise that music helps reinforces her faith.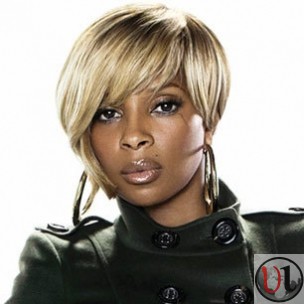 According to a recent interview Blige opened up about her own beliefs, including the very first time she ever felt God's presence- in church while growing up in the Bronx, New York.
"I used to go to church to sing, but one day something happened, it was a feeling- I don't know if the whole church felt it, but there was something that I felt, and I was just a little girl," Blige said
"Ever since that day, there was this song called 'Lord Help Me to Hold Out,' and I always sang that song," she continued. "I just knew there was God's presence watching me, something big always watching me."
Rev. James Cleveland's "Lord Help Me to Hold Out" sings of waiting for a change and seeing beyond darkness.
"Lord, help me to hold out / Until my change come," the chorus sings before Verse 1: "My way may not be easy / You did not say that it would be / But when it gets dark / I can't see my way/ You told me to put my trust in Thee / That's why I'm asking you."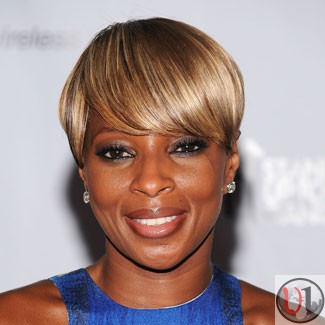 Even today, the ballad holds a special meaning for Blige when coping with life's problems.
"It helps me to be strong, be patient until I can get to it, until [a solution] materializes," she explained.
Outspoken about her faith as well as her troubled past, Blige went on to describe brushes with divine intervention and her belief in guardian angels- much like the one found in "Black Nativity" movie. The "Real Love" singer candidly recounted periods of alcohol abuse and making it home safely.
"When I was in all my bad situations that I made it out of- especially driving home some nights when I was really intoxicated-getting home and waking up the next day like, how did I get here," Blige said. "I got home, and so it was definitely guardian angels there."
"In life, when you come through those really heavy situations, God is always unleashing those angels on you," she added. "God is the angel, it's constant."
Meanwhile, Blige just released her very first holiday album, "A Mary Christmas," including the leading single "Have Yourself a Merry Little Christmas." Watch the video on you tube.
The singer is also preparing for the release of "Black Nativity," which is expected in theaters on Nov. 27.