A New segment we introduced of Laugh while it lasts. This comes after our three articles of Dj Mo becoming a Teacher, Deejay Sanch dreaming and Now Mr T and Samukatt have wings to fly and not those of Equity bank.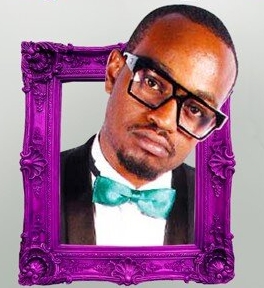 Caption this performance of Mr. Tee and Pastor Samukatt a while Ago at Groove Tour and you got to say this two guys give an amazing performance.
Not only talk of energy alone but also this two brothers in Christ have passion to serve the Lord.