These news we received and we share with you dear friends who we love, that worship singer Enid Moraa's dad is no more.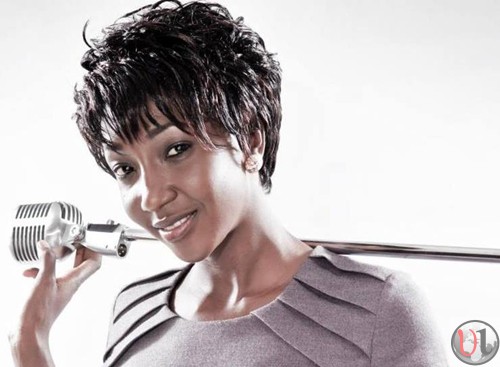 This news was forwarded to us on Sunday 24th November in the morning and  was announced on Rauka by sister Enid Moraa who is a member of Nairobi Chapel .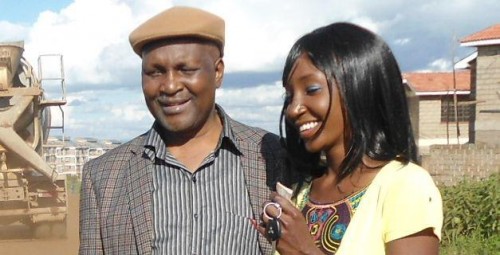 The Late "Mr. David Onkoba Nyakundi" had been hospitalized at Aghakhan Hospital since 22nd September 2013 in the Intensive Care Unit  due to complications in his body caused by electrolyte imbalance and sadly he passed away after the illness took a new turn.
We as Uliza Links stand in prayer with the family and seek for peace of GOD which transcends human understanding to be with them.