Renown NTV Presenter for the gospel show Crossover 101 is now engaged. Faith Muturi who hosts the morning gospel show with DJ MO got engaged at 3 different places to her boyfriend whom she has been dating for a while.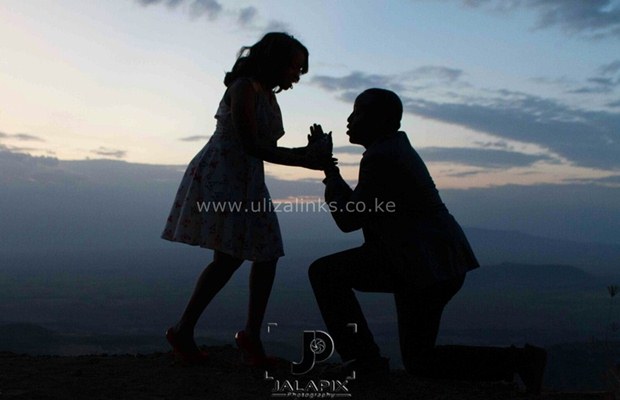 Faith Muturi got engaged to her sweetheart called George who proposed to her 3 times, gave her 3 rings in 3 days at 3 different locations. Isn't that the sweetest thing ever ?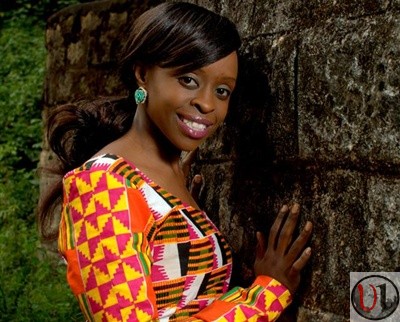 Speaking to Uliza Links Faith said :'

I'm so excited to be engaged to George. It's been an amazing journey. The proposal was amazing and the best part is that he had asked for my Dad's blessing. He's truly a man of honour'
Faith Muturi's fiance proposed to her at 3 locations namely Villarosa Kempinsky, Rift Valley & Limuru. What is Love when you have it in form of a proposal ?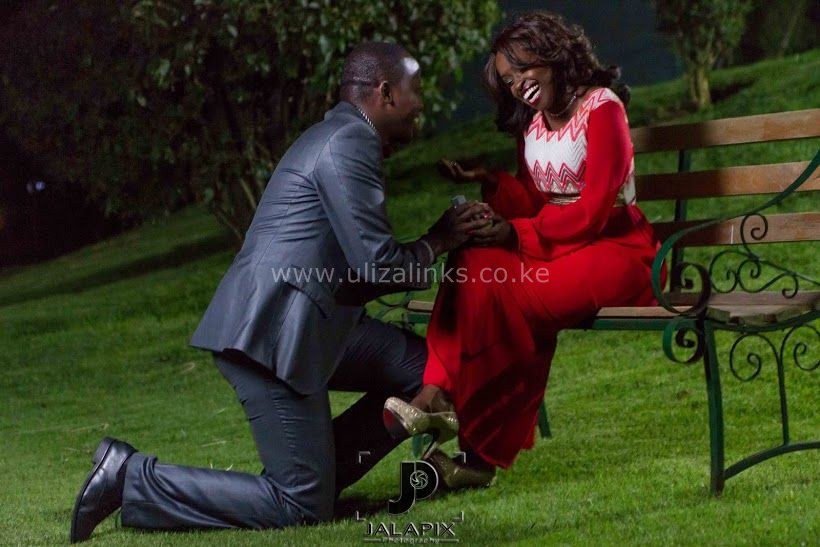 "All I wanted was someone to care 4 me,
All I wanted was someone who'd b there 4 me,
All I ever wanted was someone who'd b true,
All I ever wanted was someone like U…"
The wedding preparations are now on for the tv personality who has gotten engaged after her sister got married a year ago to celebrated business man Alex Milenye.
CONGRATULATIONS FAITH MUTURI.