Tiktok star Olivia Popham also known as Livi Jaay lost her battle with depression on October 19 2021 after putting up a post on her Facebook page.
Her death has hit the headlines of Facebook and Twitter because it was so sad that this talented young girl took her own life after suffering from depression for quite some time now.
Who was Livi Jaay?
Livi Jaay a mother of two kids and a tiktok star had shared previous messages of her battle with depression.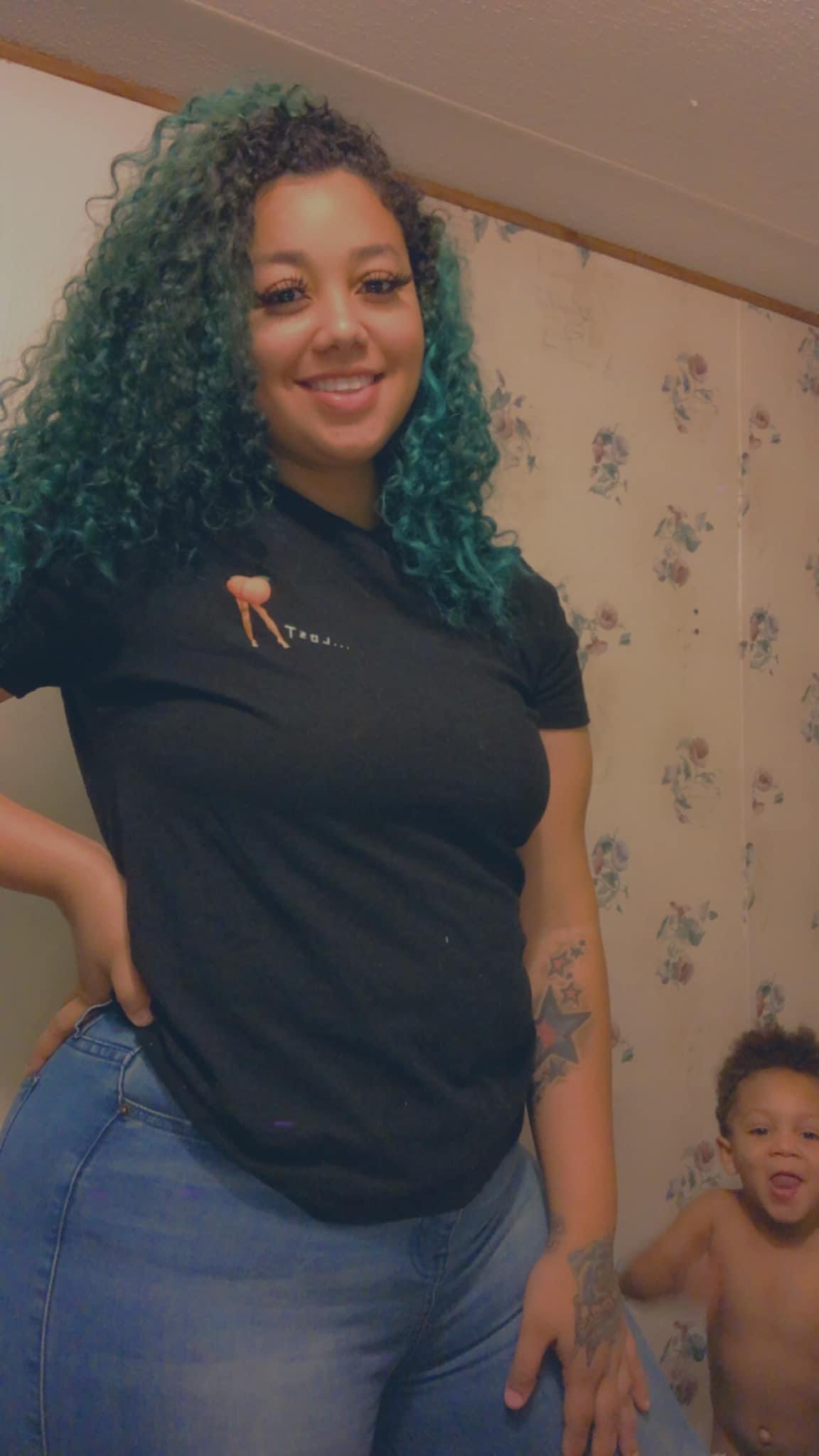 Livi Jaay whose age is not confirmed (expected to be in twenties) was working as a hair dresser in Texas City, USA.
Her family has set up a go-fund me page to help with covering the funeral expenses and costs for taking care of the kids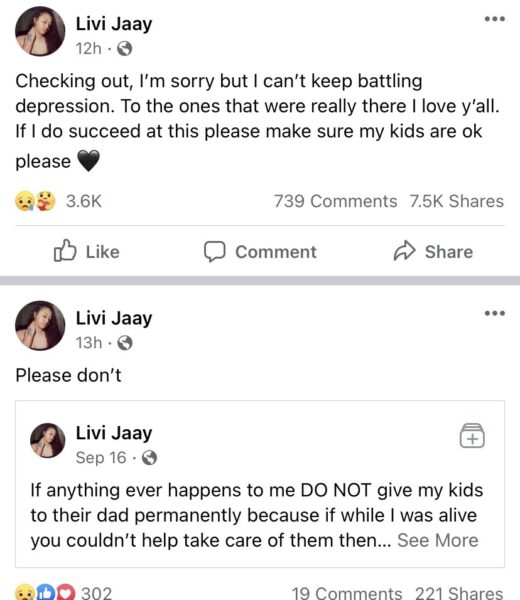 Reports indicate that Livi rammed her car on a drive way and she died on the spot after posting her Facebook post.