The political temperatures have been quite high for the past few weeks and since then we have seen so much hate arise towards each other on social media because of people's tribe.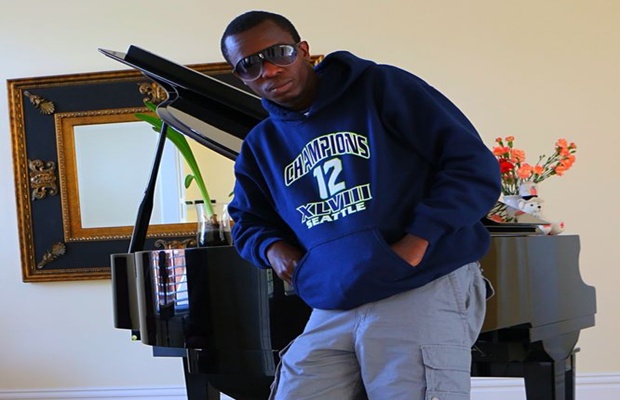 Award winning producer Billy Frank has comeout to speak of such actions and asked Kenyan Christians to stop the negative comments towards each other as he seeks for unity and love.
On his official post he said :
Ladies and gentlemen I must say am ashamed by the comments some of my facebook and Christians friends are posting on their walls ,I wonder for a minute if we really care for our country !i wonder for a minute if we really understand the kind of impact we are creating with this hate comments we posting seeming that's all I see on Facebook !
This country belongs to all of us,why can't we speaks love towards each other ?why can't we speaks peace towards each other ?if we continue like this we are heading in the wrong direction ..let's respect the leadership and our president and have faith in them knowing that they are doing there best to see the insecuryt is dealt with.
I believe in my president and I know God placed him there for a reason ..meanwhile let's us down here keep culm and love on each other we are brothers and sister….I want to urge both the secular and gospel artist to come out strong and help speak love and peace knowing that we have influence to a lot of our followers and those who listen to our music let's keep God 1st,let's pray for our Country..!lets keep watch ,let's trust our government,let's trust in God