What we do is to promote talents among other core things that we do. We feature Kenya's best freestyle juggler Named as Edward Murimi but most of us call him Gattuso.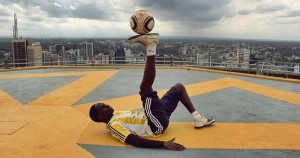 This guy is blessed with juggling skills from placing the ball in the head and spinning it or juggling while sitting down you just name it and he does it. He has traveled to many countries and even Samuel Etoo ( Former Barcelona Player) Knows him as the best.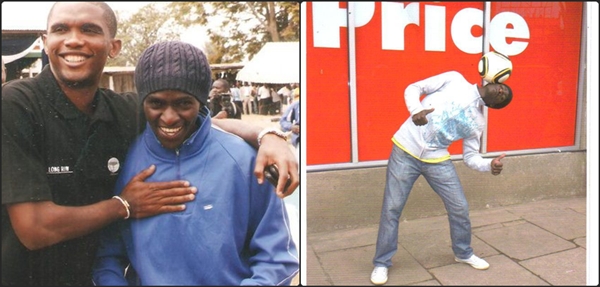 We did a video for him a while back when we started our Niko Linked brand and we have it with us now.  If you like his skills and you wish to have him perform at you're event contact us on our (Get Linked) Page.
Watch it below>>>