Jason Dunford African Champion in swimming under the 100m butterfly and freestyle category is now Linked By Uliza Links. I Know many wonder how and why but just to let you know about what we do: Promoting Diverse Talents and Branding New Talents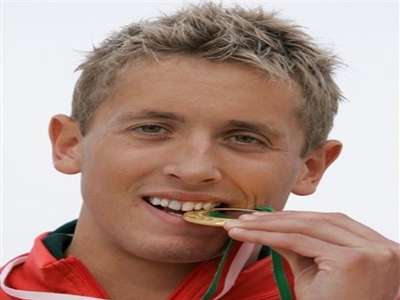 Jason Edward Dunford (born 28 November 1986 in Nairobi) is a Kenyan swimmer. He is predominantly a butterfly and freestyle sprinter. He has won gold medals at theCommonwealth Games, Universiade, All-Africa Games and African Championships, and reached finals at Olympics, World Championships and Short Course World Championships. He has also held African, Universiade and Olympic records.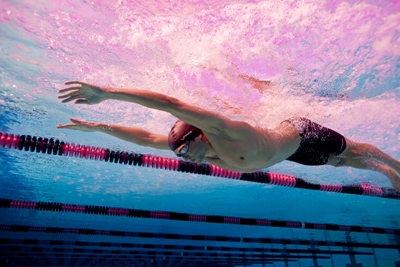 Whenever i watch our brother Jason swimming i always feel so proud to be a Kenyan. As he puts all his effort to compete among the best in the world.
We caught up with him and here is what he shared with us