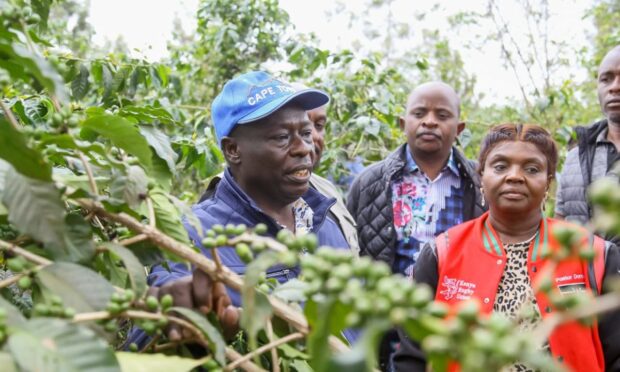 Coffee farmers are yet again set to suffer from a standoff between the country's government and coffee marketers.
Speaking yesterday to residents in Nyeri County the deputy President Rigathi Gachagua confirmed that there was an ongoing huddle between the government and the coffee marketers due to the reforms being enforced in the sector.
Gachagua who spoke in a church service acknowledged that the coffee reforms were facing stiff opposition where some buyers boycotted the purchase of the cashcrop.
"The buyers had plotted to stop buying coffee from the farmers so that the government could stop spearheading the coffee reforms, " revealed Gachagua.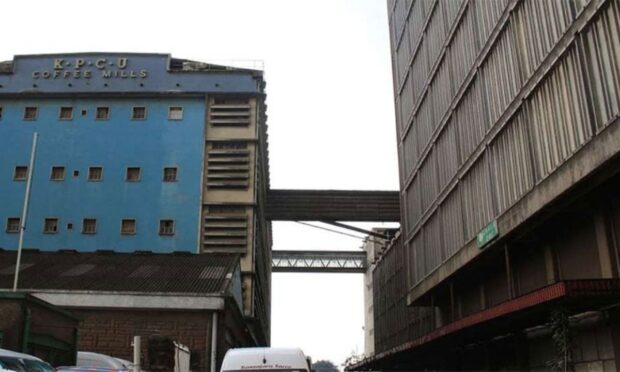 The deputy president added that the coffee marketers had done the same thing in 2019 but the government gave in to their demands and allowed them to continue with the unscrupulous deals.
Gachagua said that the ruling government will not heed to the marketer's demands but will continue to push for the coffee reforms that are set to benefit coffee farmers in the country.
Amid the standoff, it is reported that unlicensed coffee marketers have over 200,000 bags of coffee with no authorization to sell the produce abroad.
However, the DP promised farmers that the government had set aside a  fund to cushion the farmers for up to 6 months if the standoff persisted.
"We have set aside Ksh 4 billion and an additional Ksh 2 billion to be distributed among all coffee farmers and also have put a plan in place to make sure the funds go directly to the farmer's pocket," assured Rigathi Gachagua.
He also revealed that the government had secured a new market in the United States of America and soon the Kenyan coffee farmer would reap the benefits.
Gachagua added that President Dr William Ruto and he would have a meeting with the US coffee buyers (Starbucks) to make plans on how the coffee would be bought directly from the farmers.
The deputy president promised to revive the ailing coffee sector and make sure the farmers reap the maximum benefits from their toil.