Is the title wrong? We know that's the first question that pops in every Christian Believer reading this. Yes it's right and it's not an April Fools Prank but just something we need to talk. Lets Engage: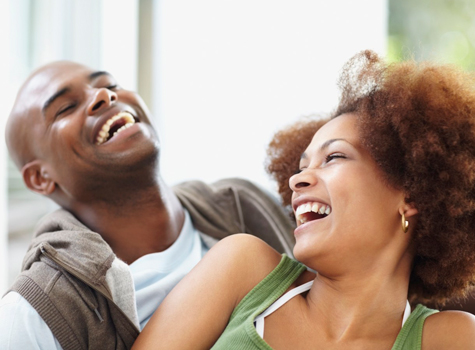 We got a lot of questions of people asking and even some who have never asked have " As a Christian Should I Date Some one who is not born Again".
We going to look at some reasons why a Christian Believer dates a unborn again person.

Reason 1
"I Believe I Can Change Him/Her" :
I know this is the first reason that someone dating a non-believer will tell you. "I Am Dating Him/Her because i "believe" i change him/her". I know there are a few cases that happen where some one changes to a Christian but its a susceptibility rather than a Fact.
The word "believe" is quite questionable because for a person to change, the decision lies deeply in him/her . As we know its only when someone has Jesus that's when someone changes and becomes a better person ( 2 Cor 5;17).
You should be friends first for him/her to accept Christ, then think about Dating.
Reason 2 :
Dating A Christian Is Boring
Another reason is where you think that i can't date a Christian from my Church or another Church because the relationship will be boring. Well you might not like the "Kesha" or the everyday Morning prayer but on the other hand you might be falling away.
Remember as you have 'fun' with the non-believer you will end up committing sin as you get attached. Also you will lose the peace of GOD in your heart as you will be torn between two worlds.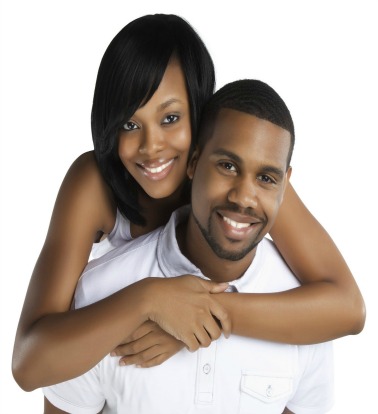 Reason 3
"I will not marry them, only date them."
Any dating relationship can cause you to open yourself up to emotional attachment. It is self-deception to think dating cannot or will not lead to marriage.
One should not "date" unless even considering marriage. It is not fair to the other person, to yourself, or to your future spouse. It is selfish to think otherwise.
It is tough enough in this life being married to a Christian who desires the things of God. I could not imagine trying to go through life with someone who is not following Jesus
Reason 4
"I am not attracted to anyone in my church and there are few singles my age."

I don't believe God will make you marry someone you are not attracted to, but it simply comes down to trust. If we are "about our Father's business", and our hearts are set on doing His will, can we be content while waiting?
These are questions that are hard to answer at times.
Do you trust God for your future spouse? Is God big enough to bring someone into your life when and how He wants to?
We need to think about this
Reason 5
"This person seems to have it together."
Satan doesn't usually tempt us with people who don't seem to have it together. The grass is greener on the other side, but when you get there you find out it is green-colored cardboard!
Marriage is only part of God's plan, albeit a very important part, marriage itself should not be our goal.
Things to look out for:
Seek His will and have long-term goals for your life instead of short-term satisfaction. We will be happier if we do things God's way in God's time.
2 Corinthians 6:14 Do not be unequally yoked with unbelievers [do not make mismated alliances with them or come under a different yoke with them, inconsistent with your faith]. For what partnership have right living and right standing with God with iniquity and lawlessness? Or how can light have fellowship with darkness?
Therefore be careful on who you choose to date we know there are cases where a non believer gives their life to Christ later on but you have to be careful.
Remember God does not want to steal your fun, but to protect you from future harm.