We always keep our eyes open to spread the word to a higher level more than any one can imagine. Its not an easy Job but we do it for Jesus our Lord and Savior.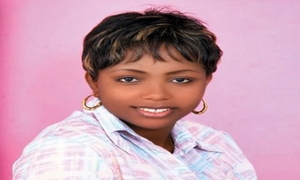 On Christina Shusho our mum in worship music has done a new song by the name Nataka Nimjue which is from her upcoming Album . As our source has put it.
Earlier we had also written about her new song call it collaboration with Janet Otieno named Napokea Kwako. We are just touched by all the songs Shusho composes describing it as cool type worship music that makes you want to connect more with Christ or better still to feel the touch of GOD.
Here is the sneak peek of Nataka Nimjue by Christina Shusho . Will keep you posted when we get the original song and any other information regarding the gospel of Jesus.