Earlier last week we had written an article "Focus On Masha Mapenzi", where we reviewed her life as a gospel artiste .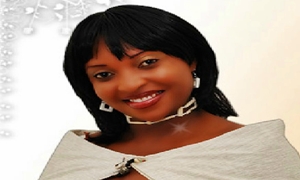 We would say many were surprised by her talking in English taking into consideration that she is from Coast but lived her early child hood in Nairobi.
She released her track on Inuka on Wednesday by the name "Marimwengu" and we have it with us. Take a listen and share.
Introducing Fresh And New Marimwengu By Masha Mapenzi. ( Sounds like kambua and Cece Winans -just saying)
To Get A Free Download Of Marimwengu Click Here