In the Bible in the book of Proverbs 18;22 it states that "He who finds a wife finds a good thing and obtains favor from the LORD." and also further in the book of Genesis 2;24 it states clearly that : "Therefore a man will leave his father and his mother, and will join with his wife, and they will be one flesh. "
Well Robert Njuguna of Adawnage Band has found a good thing for himself by tying the knot on Saturday February 9th with one lovely and beautiful lady called Emily Nyambura. Robert decided it was time to make their relationship a lasting one by popping the question last year.
The Wedding was a master-class as it was held at SamDove Grounds and it was graced by everyone who is close to the Adawnage Band. 
In the performances for sure we couldn't have been left hanging as Ziada (Zidi and Adawnage Band) performed Weche tek by Dela for the couple.
Also Robert did what he is good at in making the wedding a memorable one, by singing to Emily Mapenzi by Kidum.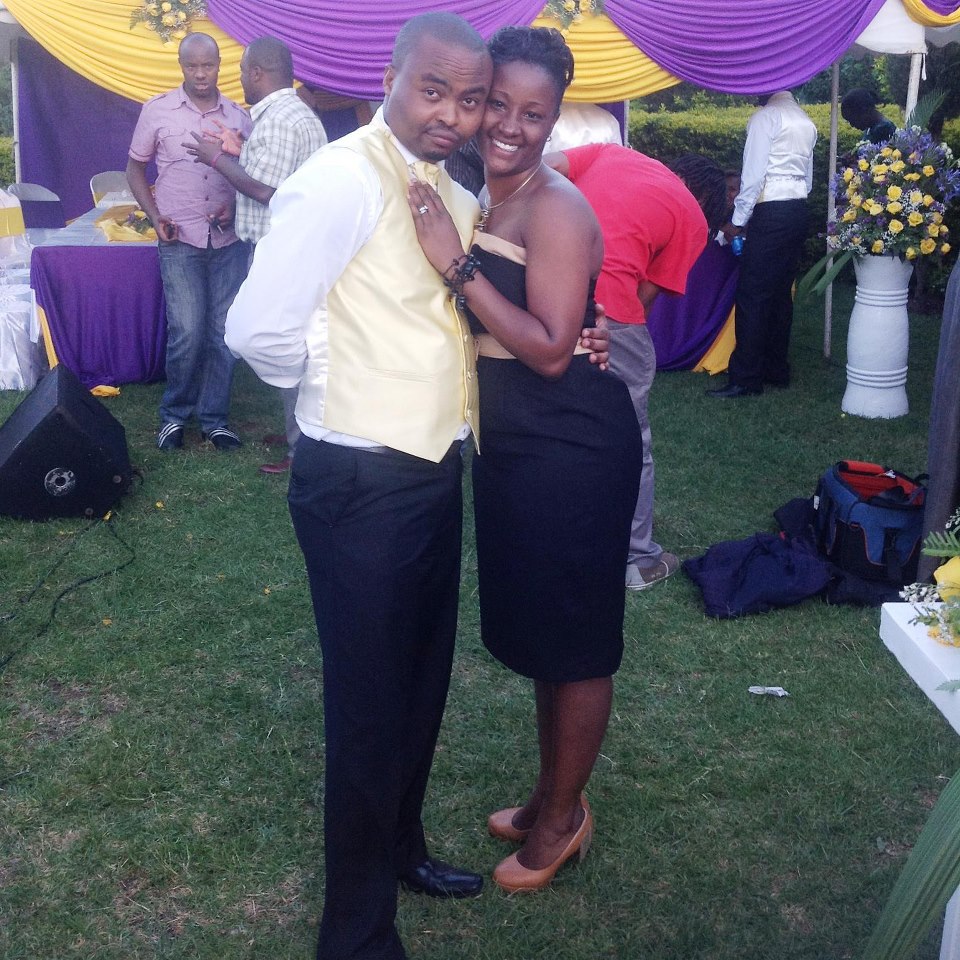 All we can say is that we pray for their new life in marriage and journey. May GOD bless the Marriage of  Mr and Mrs Njuguna as they sing I Do.
http://youtu.be/Jaem8CPi9ik