John Sankale AKA SANKA is a versatile composer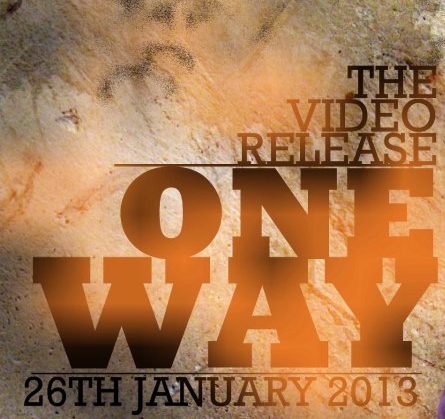 / Lyricist / Rapper / Worshiper / Teacher of the word and more.
"What inspired the song ONE WAY?
After the release of his first jam called FLY AWAY he wanted to do a jam that is a bit #HYPE and involving my listeners. He's one guy with alot of unsaved friends who don't believe in SALVATION, so i saw this as a great opportunity to speak to them and share my faith about the one and true GOD." – "Sanka's music".
Jn 14:6 I am the way,the truth, and the life. No one comes to the Father except through me."
Wach New video here