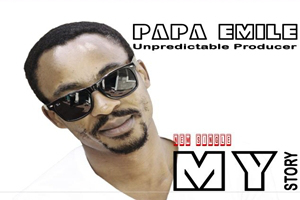 Top Music Producer  of  Papa Emile Productions, Papa Emile Emilio is now a proud  dad of a bouncing baby Girl.
Papa Emile  is a producer who has thrived in the Gospel Industry as he was a co-producer with Jacky B for (Groove Awards Song of the Year 2012)  Furi Furi.
Papa Emile was over joyed by the news and he couldn't hold his excitement by posting the same on his wall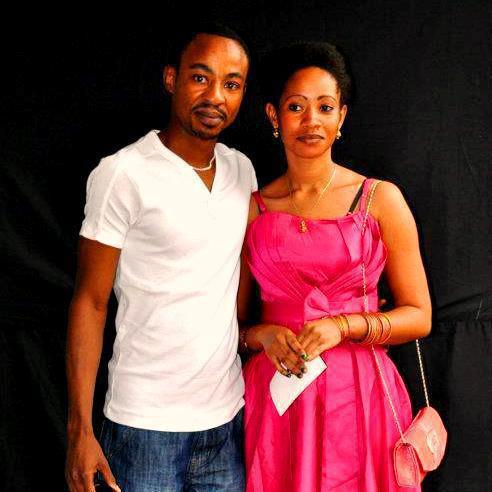 Congratulations to Papa Emile Emilio and Family!!.