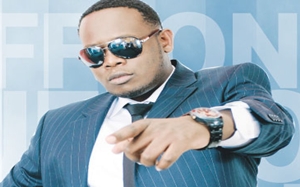 Rufftone Igigi of Lamp Stand Music has finally released the long awaited new video with G.S.U Choir talking about Prayer Peace Love and Unity. I
Its really important to consider that the country is going for a critical period that is the General Elections in March 4th and the country's interest should always come first.
Talking about elections, so many artistes have taken the bold step to preach peace in the country, just but to mention: Juliani  is involved in the Voters Vs Volters while Ekodydda, Mbuvi ,Ladybee among other artistes are involved in Wasanii Wanachi.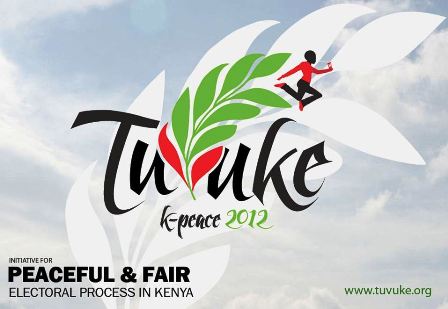 The new video was done by Rufftone and the GSU accompanied by the National Youth Orchestra of Kenya and the Tuvuke Peace initiative. Rufftone is an active member of  Tuvuke Peace initiative among other artistes.
Watch The Video Below