Groove Awards Male Artiste of The year 2013 Willy Paul has something new in store for all his listeners called Tam Tam.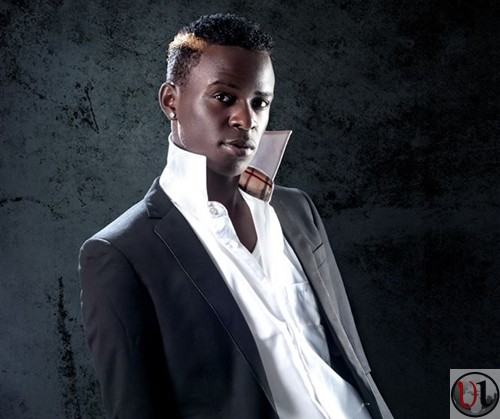 Tam Tam is a song done by Willy Paul and comes just after his latest release called Lala Salama.  This will probably be in his new album "You Never Know" as you never know what Willy Paul has in store for you.
In this song "Tam Tam" means sweet and he says "In GOD everything his Sweet".
Listen below