We have atleast seen him once or a couple of times or even bought his music from him, David Ramogi aka Mogi Moggs is a gospel artiste who has been selling his music on the streets.
It has not been easy for Mogi Moggs as he has been on the streets for the past 6 years, most of the time you would find him standing outside IMAX movie theater selling his music cds, but things seem to have taken a twist for good as he wrote on his facebook page.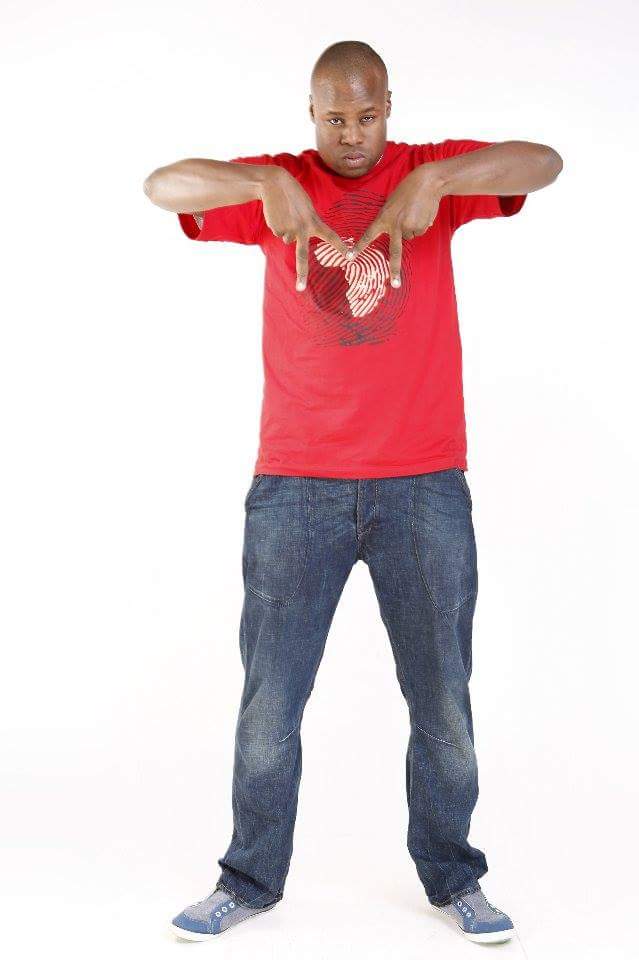 "Good evening people of God just want to say that very soon i will be out of the streets after 6years. Its been awesome and amazing seeing people get saved answered prayer and also having great testimonies from people out there. 3weeks remaining. For all who need a cd its not to late to do so. Feel free to pass by. Thanks to God for everything he has done,and all who came through to support me God bless you all.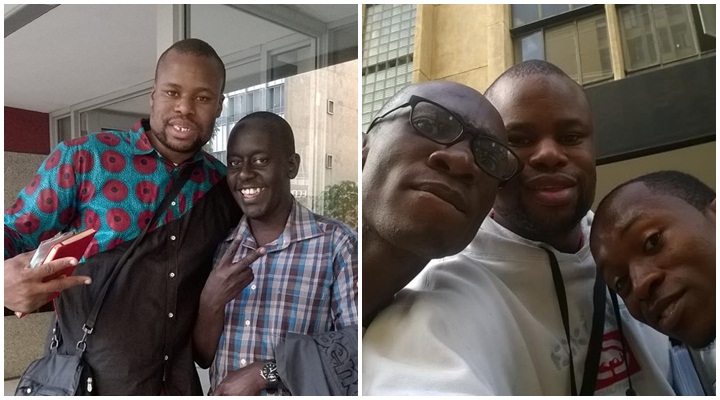 Transition is a process to greatness and also not so easy but its something we need to embrace. When your used to doing the same thing over and over you can get used to it but transition comes in to remove you from comfort zone to the unknown. Adjusting to the unknown is not easy but its worth it and this is how God speaks to us. So when I say this is because I know how God has been good to me and that how He has gotten me out to another level and I was faithful been on the streets for the 6 years and now things are changing for the best. New level of ministry with new responsibility".