Willy Paul

signed artiste by Link Video Global is set to open his first business at his tender age of 19.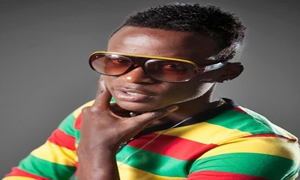 They say make hay while the sun shines and for sure Willy Paul is making the right decision as he plans to open his first business. This is not musically related but its actually a boutique for ladies which will be dealing with all kinds of ladies wear.
He stated that the boutique will be called "WillyWear" which is depicted from his name and will be located in the CBD. If you wish to find something new from this brother then you just have to wait and see as he is full of surprises.
Something to note, is that he will employ people so he will not be at the shop.