We got an interesting question from one of  the gospel artiste's asking a very important question. Many didn't know about it or even couldn't tell the reason behind it raining on the elections night.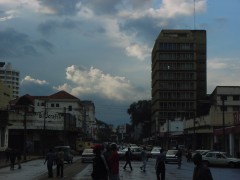 Hey-z Da Brand also asked ?
"Come to think of it for the 1st time after a long time it's drizzled n rained last night after elections"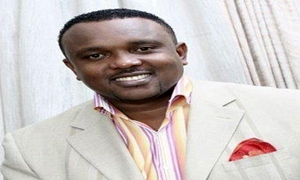 Bishop Kiuna puts into perspective the reason why it rained and the meaning behind the rain.
Here it is :
"Saints, I woke up early to pray and as I engaged in intercession, the rain started to pour and the Holy Ghost spoke to my heart and said "just as the rain is falling so is my presence falling on the Nation and my presence comes with peace ".
And just like that my heart was flooded with such peace and calmness. Please be at peace and know that God is superintending over the affairs of the Nation….. IT IS WELL! !!!!"