This election has been one quite decisive for many not only in Kenya but also the outside world. Although many were scared of the process turning violent we should say we applaud Kenyans for keeping Peace.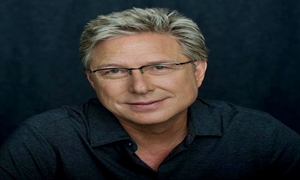 Don Moen Praise and Worship Singer also joined in praying for Kenya during this afflictive moment. Here is the prayer :
"Dear Friends,
Millions of believers have already been praying for a peaceful election process in Kenya. Please join with me wherever you are and reach our your hands toward Kenya as we pray. Heavenly Father, we come to you in Jesus' name to ask that You would let Your peace rule and reign in Kenya throughout the final days of this election.
We ask that You would send Your angels to guard and protect the people of Kenya during this election process, and that Your Kingdom and Your purposes would be established in this land. Pour out Your blessings on Kenya and fill the leaders with Godly wisdom, knowledge and understanding as they lead this great nation. In Jesus' Name, AMEN!