Tanzanian gospel singer Rose Muhando has been hospitalized after she was bitten by a snake.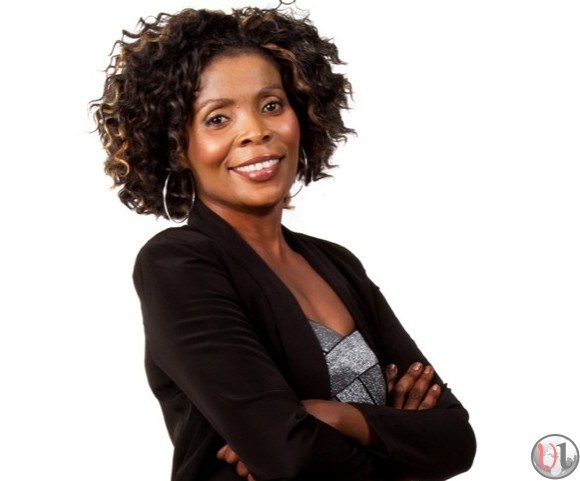 Tanzania's Global Publishers reports that the singer was attacked by a snake on Tuesday while entering her compound gate in Dodoma. The reptile bit her on the leg.
Her neighbours immediately rushed her to a hospital in Dodoma's Area C.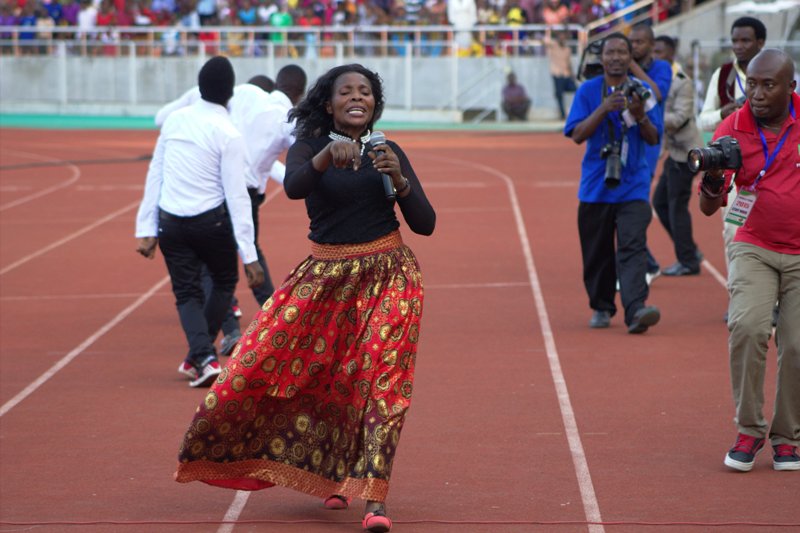 "I feel for Rose, she is going through a lot of challenges. It is just the other day her legs and arms swelled. She had not fully recovered from this swelling. Now her condition will worsen following the snake bite she suffered at her home," said a source as quoted by the outlet.
Global Publishers reached out to Rose Muhando on phone, but the call was received by a man who introduced himself as Ms Muhando's brother.
"The phone has been left here at home. My sister (Muhando) was rushed to an Area C hospital for emergency treatment after a snake bit her on the leg when she was entering the gate. The bite was severe, and the snake was very huge," said the man