It's finally happened and Brian Muriuki famously known as Kagz in Christ Cycoz Gospel group was awarded with his cash prize after becoming the best blogger.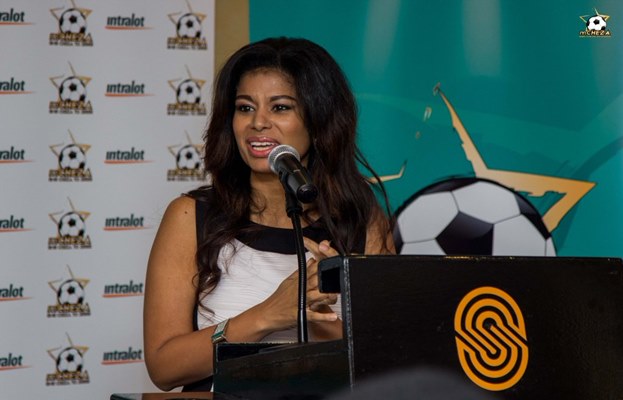 Brian had participated in the Mimi fashion blogger competition that was initiated by Julie Gichuru and after several weeks of voting he became the top winner of Ksh.100,000/-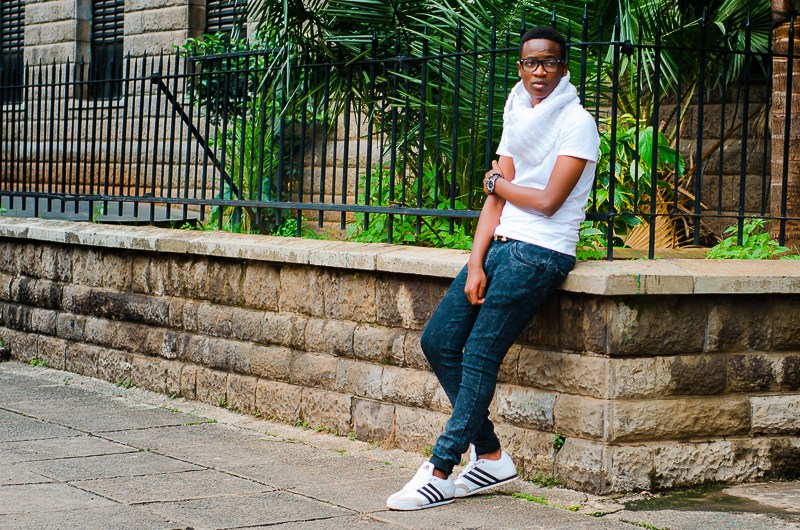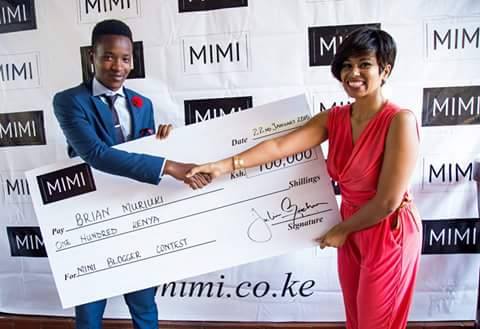 Muriuki Kagiri walked away with the cash prize and a photo shoot, the 1st runner up bagged a cash prize of Ksh. 25,000 and a MIMI voucher while the 2nd runners up walked away with Ksh. 10, 000 and a MIMI Goodie bag.
"I had not expected such a high turnout of blogger submissions," says Julie as she gave  the statistics of the competition. "I had only estimated around maybe 30 or so bloggers but by the time we had closed the submission period, the numbers were in their hundreds! It was really overwhelming."
What shocked Julie even more was the fact that there was a male blogger who had made it to the final cut. She even expressed her sentiments saying that she really did not expect him to win, but she was proved wrong once Muriuki started gathering more and more votes.
This comes in light of the fact that the fashion industry is mostly run by females, be it in designing, modeling or even blogging, but we were clearly proven wrong.