What extremes can one go to support others ? Well renown Indian actor Vivek Oberoi has surprised many by pledging to donate his eyes.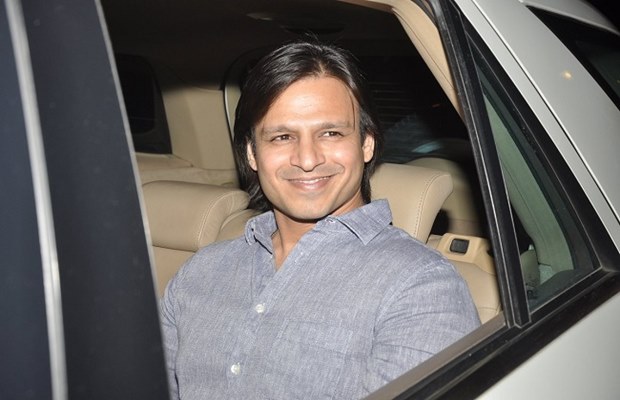 Even though Vivek Oberoi may not be seen as frequently on the silver screen as he was before, he is extremely active working for social causes. He has now decided to donate his eyes after a couple approached him to raise funds for the operation of their blind daughter.
As a first step towards the cause, Vivek Oberoi will now be seen participating in a walk against blindness that has been organised by a private eye hospital and a research centre in Navi Mumbai. There, Vivek will be pledging to donate his eyes.
Speaking about the same, Vivek said that there was no better way to be thankful for the gift of our sight than by helping someone in the dark. He added that, besides pledging to donate his eyes, he is also hoping to drive a strong social campaign for the cause of eye donations
Vivek Oberoi has always been into a lot of charity. The actor also sets up many blood donation camps and charity events. With a drought like situation in Maharashtra