The 1st lady Margaret Kenyatta launched the 2016 edition of the Beyond Zero Half Marathon at State House, Nairobi, during a breakfast dining where she hosted journalists, diplomats, government officials, corporate partners among others.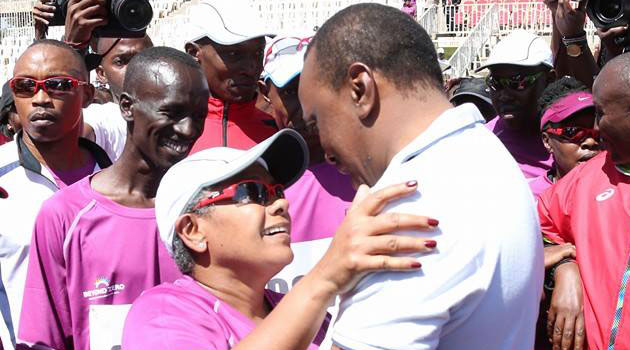 The marathon is aimed at creating awareness and mobilizing resources to fund Beyond Zero activities especially the acquisition of mobile clinics that the initiative has been distributing to the devolved units.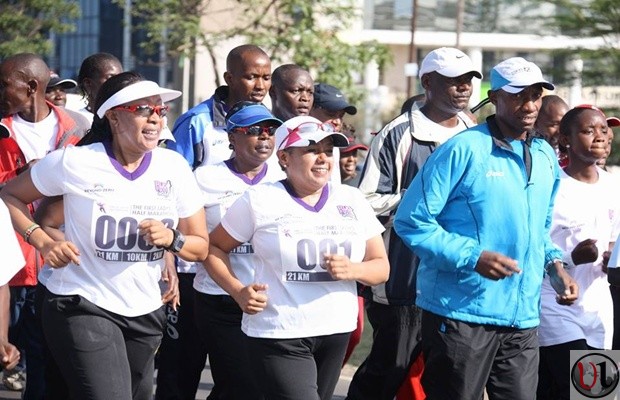 Beyond zero marathon is an initiative of the First Lady that takes place at the beginning of every March which coincides with this year's International Women's Day, The event is targeting a record audience of 70,000 men and women, up from 50,000 participants in the past year.
So far, 36 out of 47 counties have benefited from the fully kitted clinics with significant impact on maternal and child health at the grassroots, immunization programs and reduction of HIV/Aids infections.