Award winning gospel artiste, Daddy Owen, behind tracks like Tobina, Mbona, Shilingi ya Kenya, Saluti and Vanity among others is now a proud father. Owen Mwati alias Daddy Owen and his wife Farida welcomed their first baby who is a boy.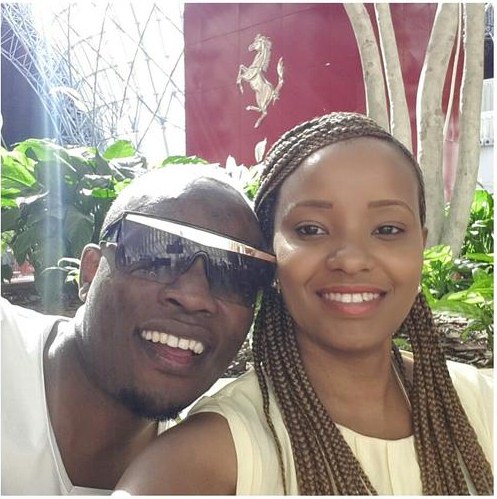 In a joyful mood Daddy Owen broke the news through his instagram stating :
Thank you LORD for blessing us with ths little angel, tho he may have the littlest feet but he makes the biggest footprints in our hearts!
I decree and declare a blessing from above! You shall be the head and not the tail! U shall be more than a conquerer! God has a plan and a future for u!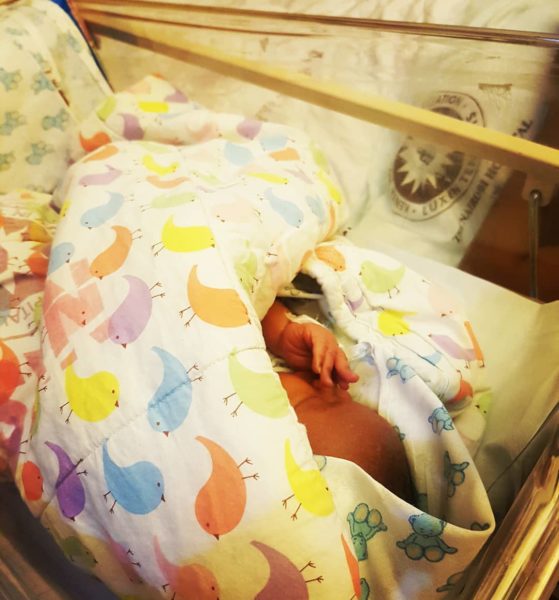 Welcome my son! I believe u r a Fisher of men and u carrying the biggest net! This is one of the best experience in my life, We never know the love of a parent until we become parents ourselves, Children bring us a piece of heaven on earth.
Son, u fill a place in my heart that i never knew was empty… I love u so much!
For real a baby is an inestimable blessing.. I dedicate my son to u LORD.