Our sister
Emmy Kosgei

who we love a lot , a Groove Award Winner , AGMA Award Winner , BEFFTA Award Winner among other great awards is set to surprise you all.

Do You know Emmy Kosgei's songs ? and also the albums she has released then this event is for you ?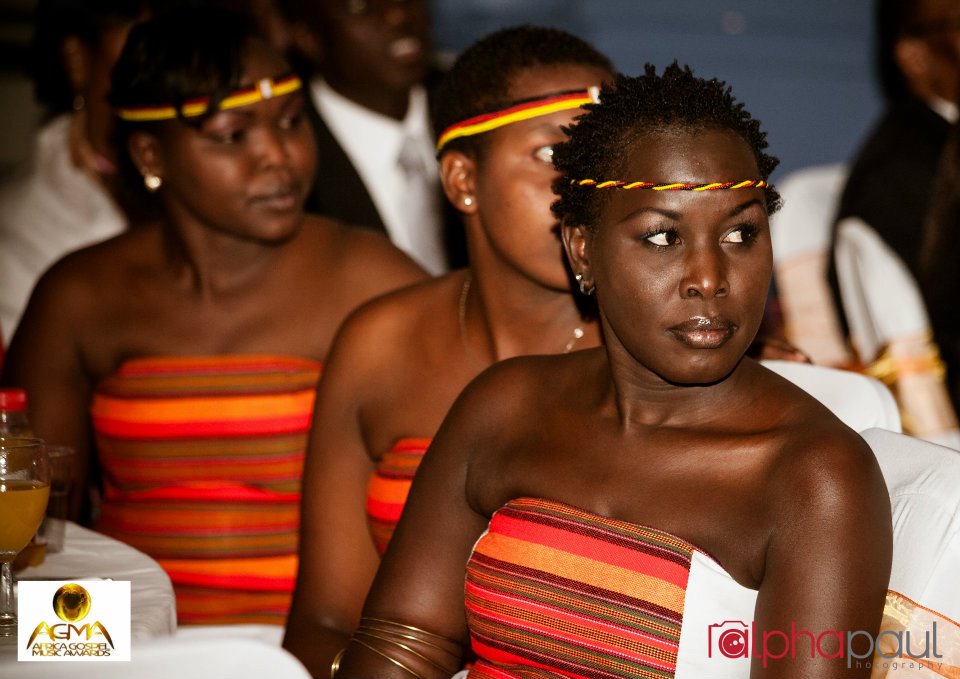 This will be her gift back to you as she plans to host a concert for all her friends and fans in Nairobi. What we can reveal to you now is that the event will be coming up in the next few weeks in early December and many gospel singer's renown and uprising artiste's will be performing.
A great show she is set to drop as she will be giving all the attendee's a live performance with Praise and Worship.
Are you ready to support our sister Emmy Kosgei? then keep it here as we will let you know on more details.