Ruri Sambili who grew up as a back up singer of Emmy Kosgei is now engaged. The vibrant Afro Soul Gospel Artist from Kenya got engaged to the love of her life, Titus this weekend and she couldn't fathom the excitement that overwhelmed her.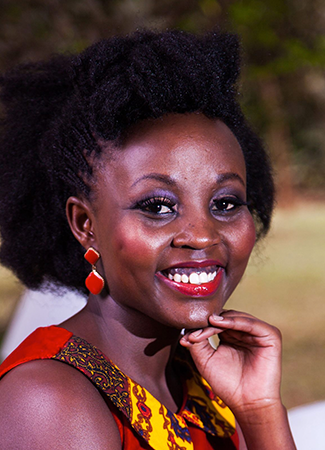 "He asked! And I said YES! I am so happy!I am engaged to the love of my life Titus NderituThank you for making me the happiest girl alive!!" Ruri Sambili said.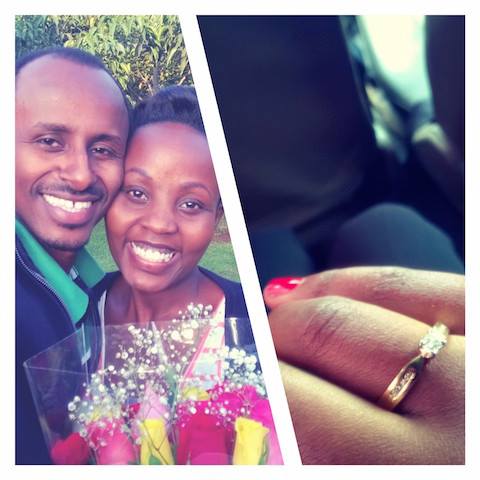 As a teenager, Ruri gained experience and courage as a back-up singer for Kenyan Award winning Gospel artiste, Emmy Kosgei where she sang in every song of her first, sophomore and junior albums including the triumphant 'Taunet Ne Lel'.
In 2007, she felt a tugging in her heart and spirit to tell her own story, to speak her truth and so she recorded and launched her debut album "Epistles to You" in early 2009. She also recorded a song called NYUMBANI from her second album and was nominated for Rift Valley Song of the Year 2015.
She now prepares for another journey in her life as she waits for the wedding ceremony with her love of her life.