President Uhuru on Wednesday signed into law a bill that will see the exit of Independent Electoral and Boundaries Commission (IEBC) Commissioners. The president signed the bill following the approval of the Election Laws (Amendment) bill 2016 through the National Assembly and the Senate.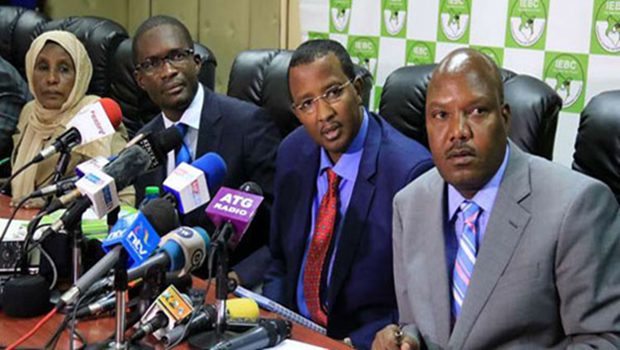 The signing of the bill will implement the Election Laws (Amendment) Act and the Election Offenses Act. The Act introduces a wide range of electoral reforms including the recruitment of IEBC Commissioners, while creating a platform for the orderly exit of the current office holders.
He also signed into law The Kenya Regiment (Territorial force) (Repeal) Bill 2015, the Water Bill 2014, Civil Aviation (Amendment) Bill 2016 and the National Government Constituency Development Fund (Amendment) Bill 2016.