Aleksander Ceferin has been elected as the new president of UEFA after winning the necessary number of pledges at the governing body's congress in Athens.
Ceferin, the head of the Slovenian Football Association, was elected ahead of his only rival, Dutchman Michael van Praag, after winning 42 pledges – 14 more than the 28 vote majority needed.
The 49-year-old replaces former president Michel Platini, who resigned from the role last year after receiving an eight-year ban from all football activity for breaching rules over a £1.3m payment from former FIFA president Sepp Blatter.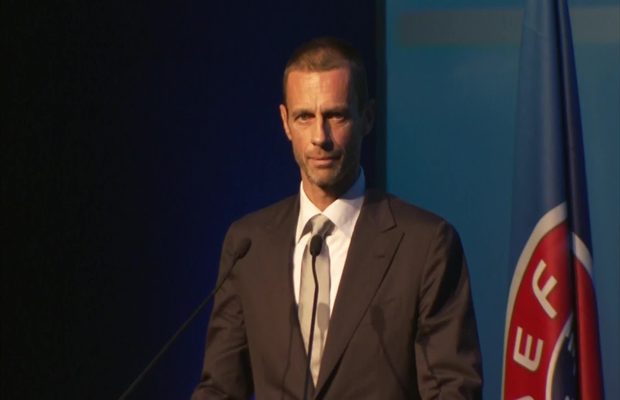 Ceferin becomes just the seventh president in the 62-year history of UEFA and will now take on the remainder of Platini's term, which is due to end in 2019.
Ceferin is known to oppose the recent changes to the Champions League format, in which the big four nations – England, Germany, Spain and Italy – are set to be granted half of the 32 places in the competition.
However, Ceferin has criticised the changes – claiming they are "out of the question" and could create a "war" within UEFA.