Gospel Artiste
Princess Faridah

was involved in a gruesome road accident on Thursday morning while heading to a meeting. The artiste (who was a renown

Chakacha

dancer turned gospel minister) was travelling with her husband along

Jogoo Road 

when they got involved in the accident.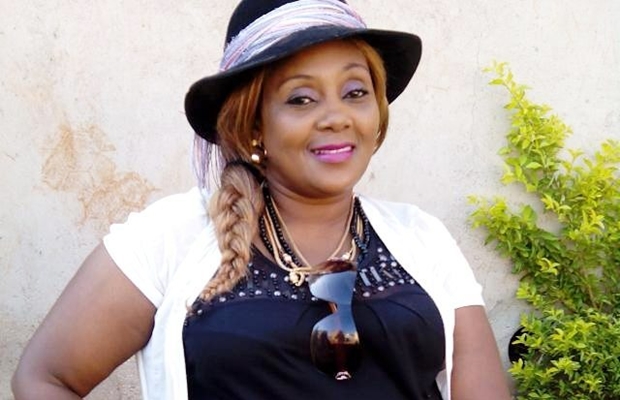 "On Thursday morning as we were heading to the CBD with my wife,Princess Faridah, we accidentally had a collision with a truck which was moving along side us. While driving past the truck at NPC Buru Buru to go in front of it, the truck accidentally had contact with our car pushing us to other other side of the road." The husband told uliza links.
After the collision an ambulance came and rushed Faridah to hospital because she was unable to breath or stand and her back was paining.
The couple found themselves knocked by the truck on the other lane of the road but luckily there were no cars passing on the other lane.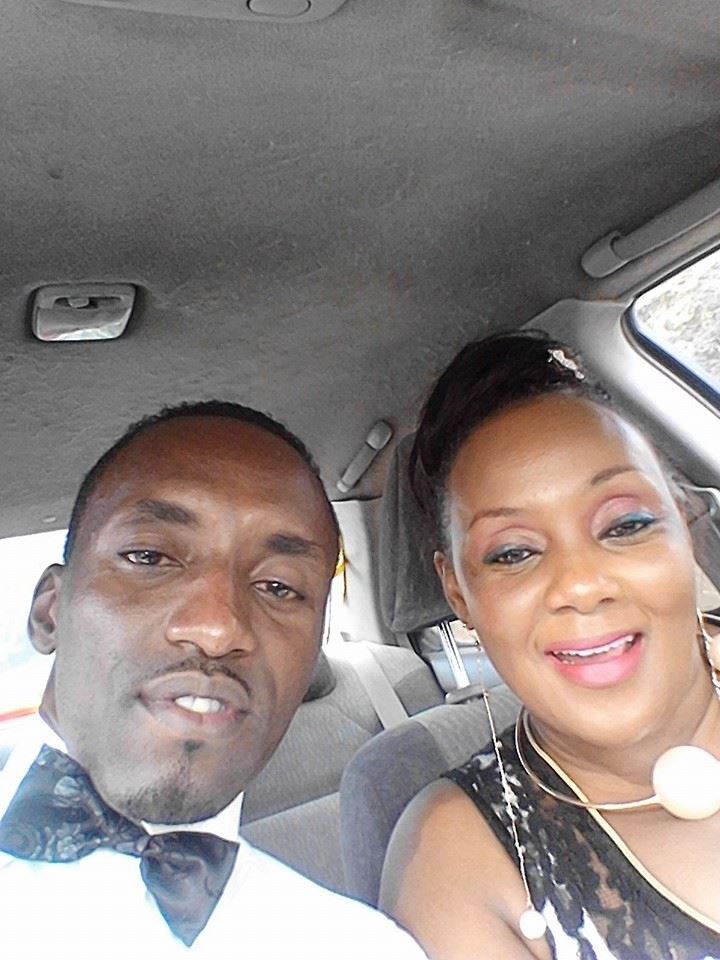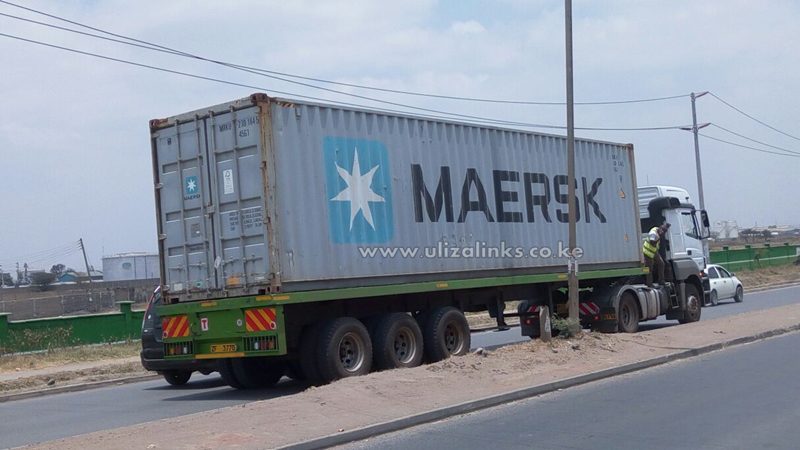 The car was damaged on the side door with Princess Faridah being rushed to the Avenue hospital in Donholm.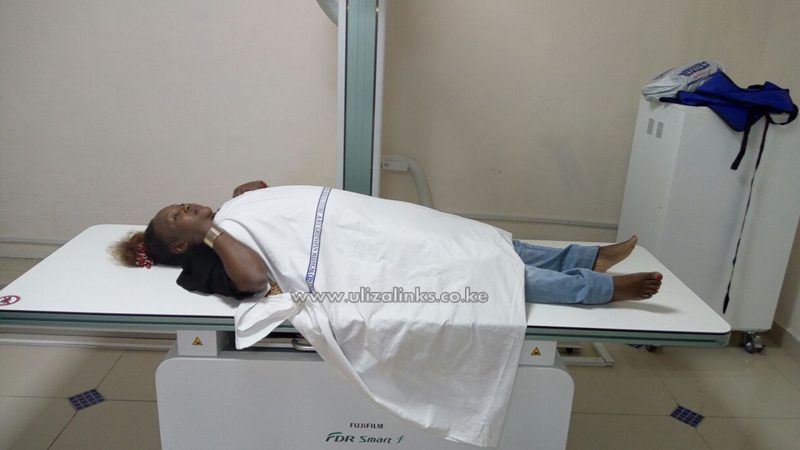 After a scan was done on her she was found to only have had minor injury and shock as her inner body structure was okay.
Speaking to Uliza links later in the day , Princess Faridah  stated :
"Before the accident we were speaking in tongues. You can imagine the damage if it was not for the prayer. At the hospital during check up doctors were shocked how we survived and started saying  that they also need to get saved and serve God.

At the end of the day I am glad, I am alive despite the pains but the devil is defeated."
This is the 2nd time in months that a gospel artiste in Kenya has been involved in a car accident after Mercy Masika was rushed to hospital earlier this year on the same.