The amazing beautiful and also born again Princess Farida has done a new music video called Bwana Wa Mabwana.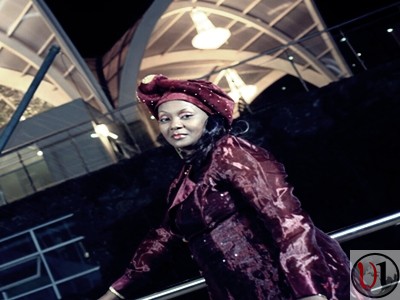 Under the record label of Link Video Global, this is will be her second video after Maisha Bila Wewe which she did after switching from secular industry.
The message is quite deep as Princess Farida says : "It  is a cry to God to hold and protect me from falling .  Asking God to preserve me and show me his ways that i may not be ashamed."
The video will also be launching on your favorite gospel Tv shows starting with Ntv Cross Over Chart this Saturday.
Now Introducing Fresh And New Bwana Wa Mabwana By Princess Faridah On Uliza Links.
http://youtu.be/We18GyACIZ0