Since the beginning of the crisis in Burundi, in April 2015 a number of senior officials linked to the President have been assassinated. This followed Nkuruzinza's successful bid for a third term  which left the country in chaos. Hafsa Mossi is has added to the number, after she was shot dead in the East of Bujumbura.
Hafsa Mossi was the Minister of Regional Integration and East African Community Affairs in Nkurunziza's 2010 government. Until her death, she was an elected member of the East African Legislative Assembly (EALA) representing Burundi.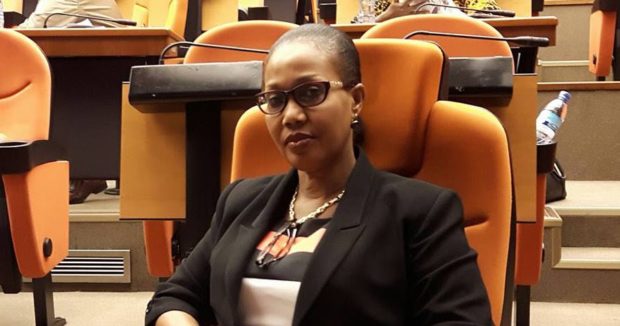 "Hon. Mossi was assassinated at 10.30 in Gihosha", in the east of Bujumbura by, "two criminals in a vehicle," police spokesman Pierre Nkurikiye said on Twitter.
Her murder is being investigated.
Burundi's president Pierre Nkurunziza has reacted to the news of her killing calling it a despicable and cowardly act.
"This is a huge loss for Burundi, her family and the EAC," Nkurunziza added in his post on Twitter.