The Kenya National Chamber of Commerce and Industry chairman Kiprono Kittony yesterday maintained his position as Chairman of KNCCI for his 2nd term, until 2018. Kittony's closest rival was Shariff Ahmed who he managed to beat by 15 votes. At least 10 delegates from each of the 47 counties participated.
"Our campaign manifesto clearly spells out the intention that the next phase of my leadership will be focused on the counties. I have also renegotiated for the issuing of the certificate of origin to be reverted back to the chamber and this is now automated," he said.
He will continue his reforms agenda that started in 2014,under which he has been working on re branding and relaunching of the KNCCI and restructuring of its operations.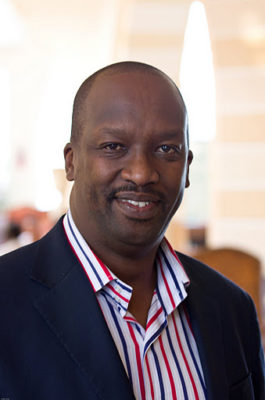 Mr. Kiprono Kittony is a graduate with a Global Executive MBA with the Strathmore University Business School, together with the Columbia University Business School, a degree in Bachelor of Commerce Business Administration and a degree in Law both from the University of Nairobi, he has a lot of experience in public life as an implementer of various developmental projects countrywide and has a wide exposure in International relations.
He is the Founder Chairman of Radio Africa Limited which is now the fastest growing media company in Kenya with several radio stations including the market leading Kiss TV, Kiss FM, and Classic 105 Radio Stations, as well as a national daily newspaper, "The Star".
He is also:
The CEO of Capital Realtime Limited which is one of the major Safaricom Dealerships in the country;
Chairman of Media Owners Association, My Jobs In Kenya, AAR Health Insurance Limited,  Mtech Limited, and the National Chairman of the Kenya National Chamber of Commerce & Industry (KNCCI);
A Board Member of Media Council of Kenya, Kenya Private Sector Alliance (KEPSA), Betting Control and Licensing Board, AAR Holdings Limited, and Danida's Business Advocacy Fund;
An Advocate of the High Court of Kenya;
A Director of many other SMEs.
Mr. Kittony is also involved in philanthropic activities such as aiding orphans and supporting other worthy causes and mentors youth through Green Horn Mentorship and AIESEC programmes.