Former NTV presenter Janet Kanini breathed her last in this world on Saturday morning after a battle with lung cancer.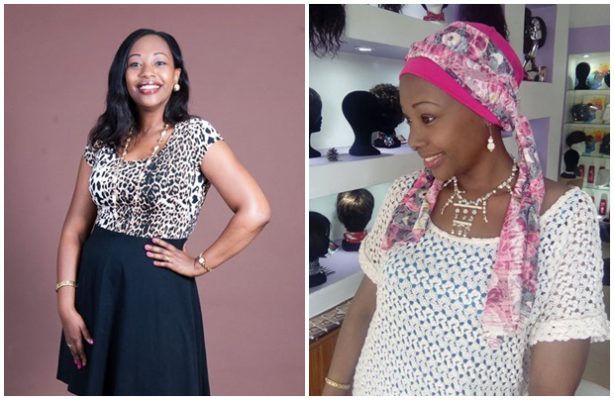 "My friend [Kanini] breathed her last this morning," NTV anchor Larry Madowo tweeted.
Last year in February the presenter said she was free of Lung Cancer stage Four.
In a long post on her Facebook account, Kanini said an MRI scan conducted on her showed no signs of lesions in her liver, abdomen, bones, lymph nodes and lungs.
Friends and celebrities across Kenya shared the messages of condolences remembering her as a fighter and a winner in the case of adversity.
Janet inspired many souls in her battle with Cancer and even through her interviews after she was declared free.
Rest with Angels Janet.