1. In A.D. 350, Pope Julius I, bishop of Rome, proclaimed December 25 the official celebration date for the birthday of Christ.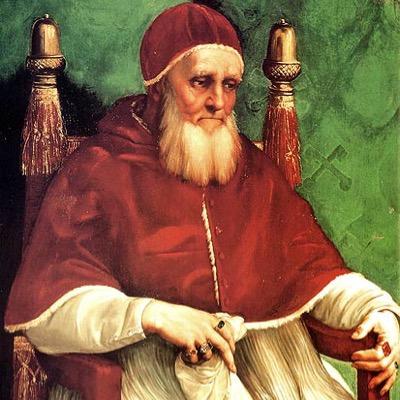 2. The traditional three colors of Christmas are green, red, and gold. Green has long been a symbol of life and rebirth; red symbolizes the blood of Christ, and gold represents light as well as wealth and royalty.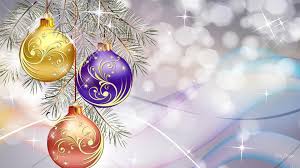 3. Christmas trees usually grow for about 15 years before they are sold.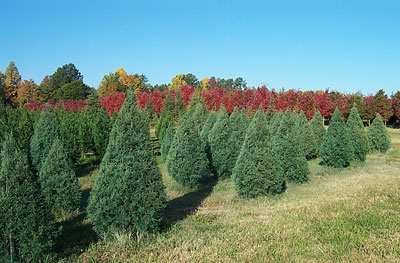 4. According to data analyzed from Facebook posts, two weeks before Christmas is one of the two most popular times for couples to break up. However, Christmas Day is the least favorite day for breakups.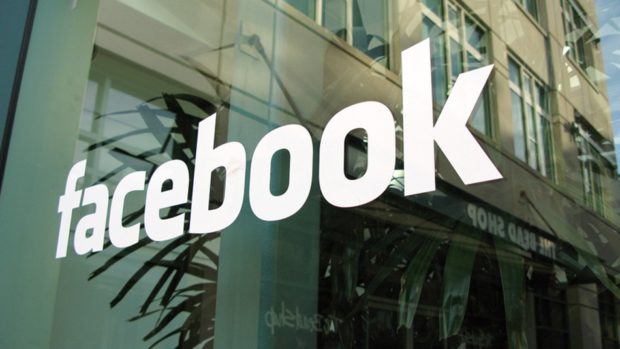 5. The "true love" mentioned in the song "Twelve Days of Christmas" does not refer to a romantic couple, but the Catholic Church's code for God. The person who receives the gifts represents someone who has accepted that code. For example, the "partridge in a pear tree" represents Christ. The "two turtledoves" represent the Old and New Testaments.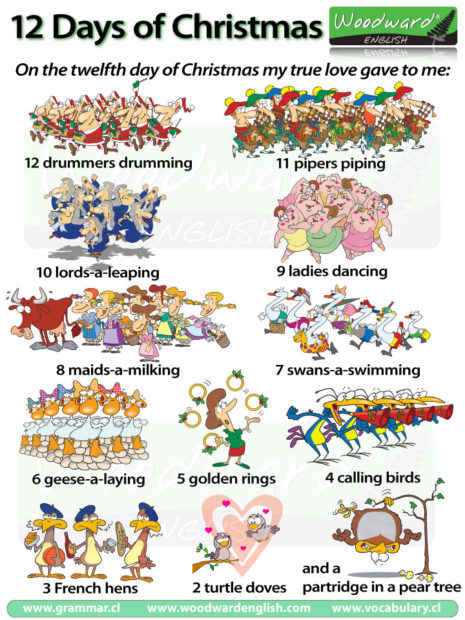 6. It is estimated that the single "White Christmas" by Irving Berlin is the best selling single of all time, with over 100 million sales worldwide.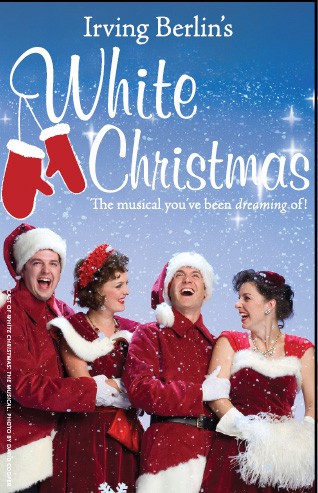 7. The first person to decorate a Christmas tree was reportedly the Protestant reformer Martin Luther (1483-1546). According to legend, he was so moved by the beauty of the stars shining between the branches of a fir tree, he brought home an evergreen tree and decorated it with candles to share the image with his children.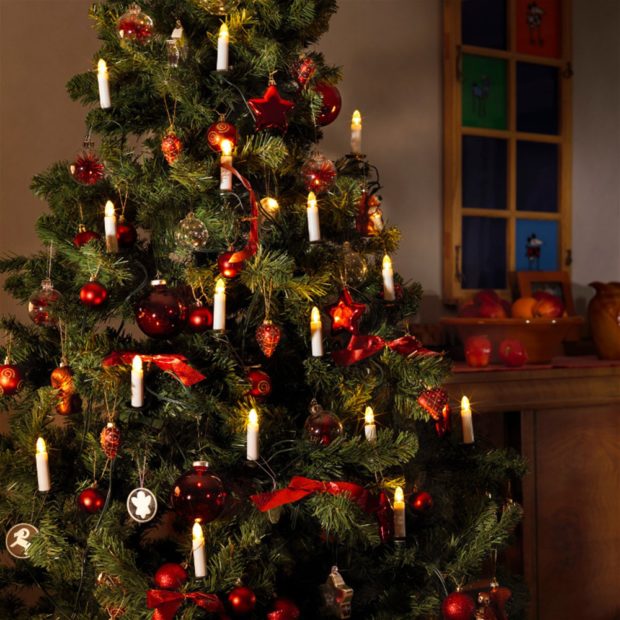 8. Christmas carols weren't sung in churches until they were introduced by St Francis of Assisi in the 13th century.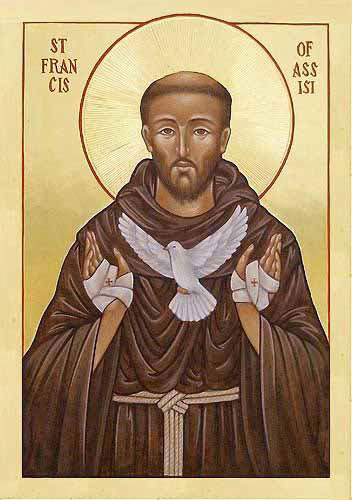 9. Christmas trees are also known as the Yule-tree.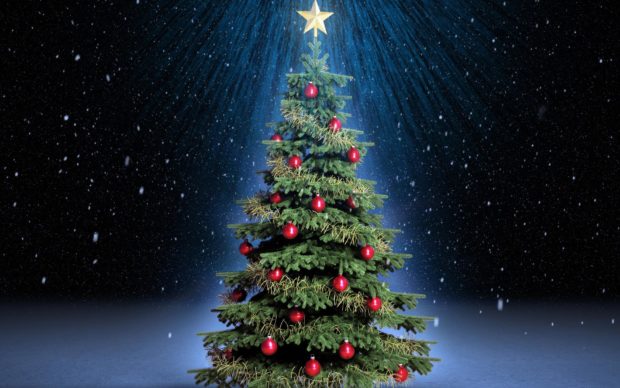 10. Did you ever wonder where X-Mas came from? X means Christ in Greek so to shorten the word Christmas we sometimes use X-Mas.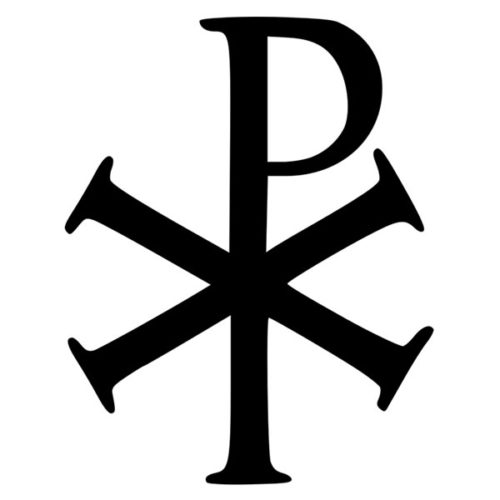 11. Did you know that giving presents during Christmas was once banned by the Catholic Church. It was believed that gift giving was connected to paganism.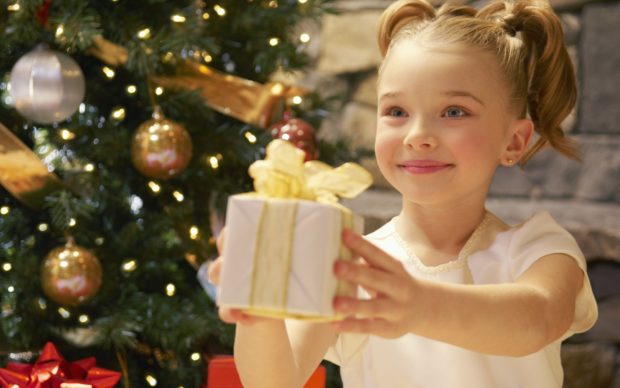 12. The song Jingle Bells was written by James Pierpont in 1857. It was originally called "One Horse Open Sleigh" and was made for Thanksgiving.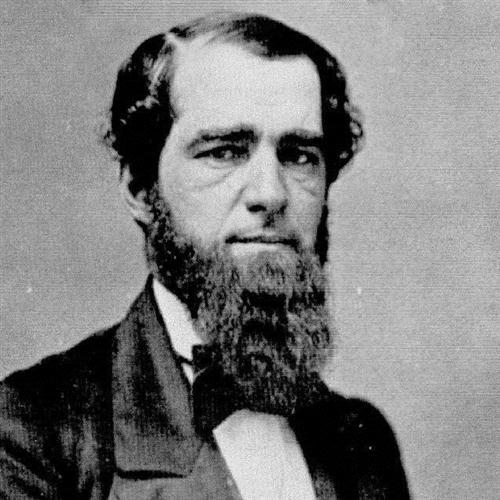 13. Santa Claus 8 eight reindeers are named: Comet, Cupid, Dasher, Dancer, Prancer, Vixen, Donder Blitzen.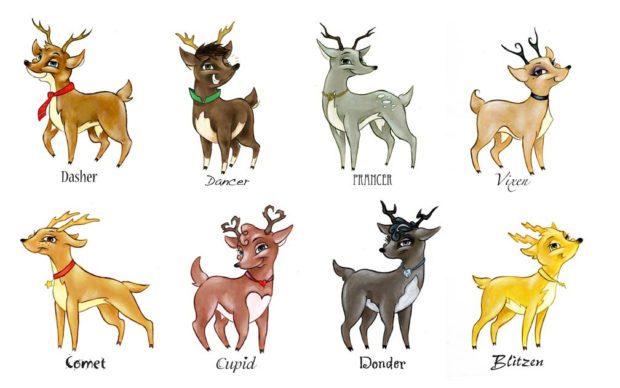 14. If you received all the gifts from the song "The Twelve Days of Christmas" you would have 364 presents.