The Kenya Immigration office has reported that it will begin issuing the electronic passports from September 1, 2017.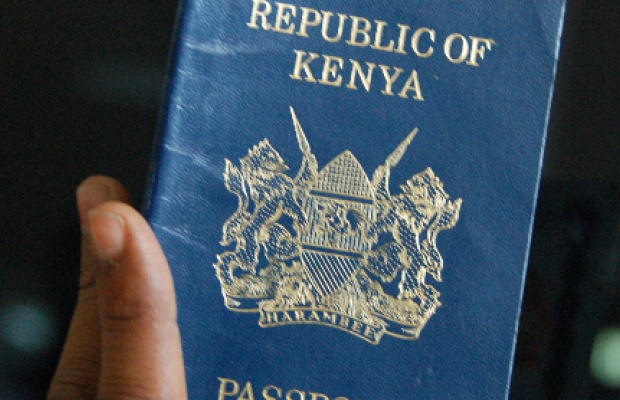 The rollout was at first slated for in December 2016 preceding it was pushed to April and after that to September.
Immigration Services Director Maj Gen (rtd) Gordon Kihalangwa said the delay was because of unanticipated conditions.
The ePassport will have an electronic chip holding an indistinguishable data from the old model international ID, close by a biometric identifier, computerized photo of the holder and security elements to counteract unapproved utilize and fabrication.