Taxi-hailing application organization Uber has now increased its tolls, coming after protests from their drivers and MPs.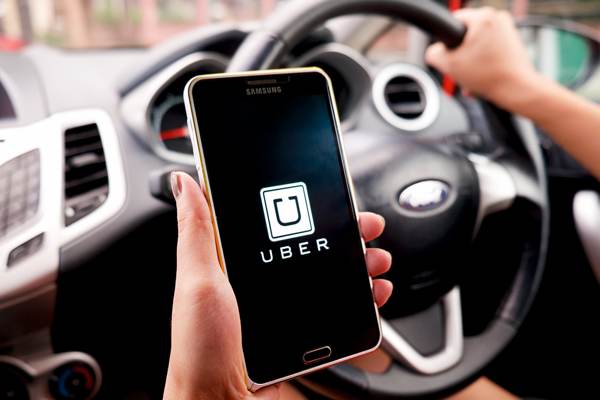 Drivers and MPs have looked for higher tolls, saying it would profit a huge number of self employed entities and make everything fair for different players.
In Nairobi, it will now cost Sh42 per kilometer, up from Sh35, and the base toll has been expanded to Sh300, up from the Sh200 beforehand charged.
The base passage stays at Sh100 and the expense for time spent out and about remains Sh3 per kilometer.
In Mombasa, the cost per kilometer is likewise up to Sh42 while the base was expanded to Sh200 from Sh150.
The base admission was expanded from Sh50 to Sh70.