A concert organized by Wings of Grace founder and performing artist David Adede, in collaboration with Widows and Orphans Come Together Founder, Diana Kamande along with 15 other gospel artists to bring together widows and orphans for fellowship and entertainment on World Aids day on the 1st of December 2016, had to deal with a number of surprise guests.
The concert was a great initiative that brought together about 4,000 widows and 1,000 orphans at Uthiru Gichagi Polytechnic grounds in Kiambu country. With performances by Gloria Muliro, Evelyn Wanjiru and Ali Mukwana, among others, and the free swimming pool, bouncing castle and games for children; the day was refreshing and inspiring. Little could go wrong.
Except, while the organizers saw a group of people in need of love and care, politicians saw a conveniently gathered group of potential voters. As would be expected during the campaign season, where politicians see fit to hijack any organization that has people in attendance, this was no different.
Flocked by an army of supporters dressed in her political party colours and chanting their support, an aspirant for the post of Kiambu County Women representative was the first to disrupt this otherwise peaceful event. This led to a 2 hour stand-off as she insisted that everything should be suspended so that she could address the crowd. Needless to say, she wasn't on the program nor was her speech part of the agenda.
Just as soon as the event got back on track, a popular contender for the post of Kiambu County Governor decided he too needed to speak to "his"people. They were his people indeed because as soon as they spotted him, they followed him in a bid to get his desired audience. The organizers had to incorporate him in the remaining activities as the event came to an end.
In as much as organizers would like to hold events as per their programme, few can rule out the recurrence of such incidents during the build up to the Kenyan general election in August next year. Any congregation of people is an expedient opportunity for a political hopeful to discuss manifestos and try to sway votes in their favour.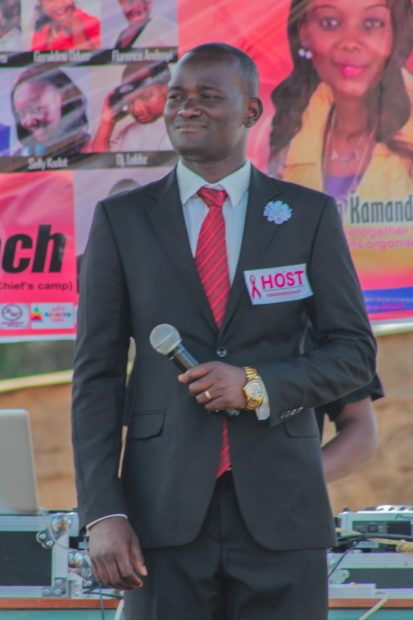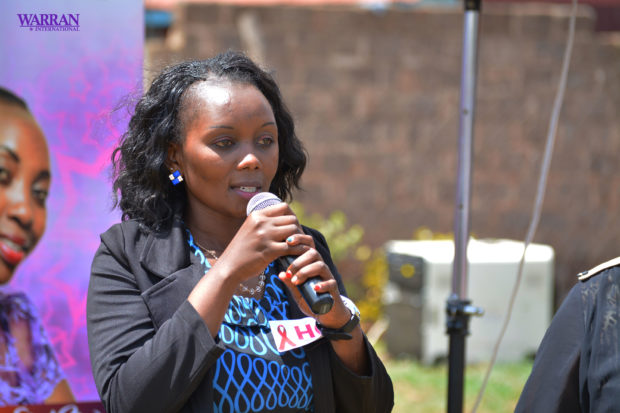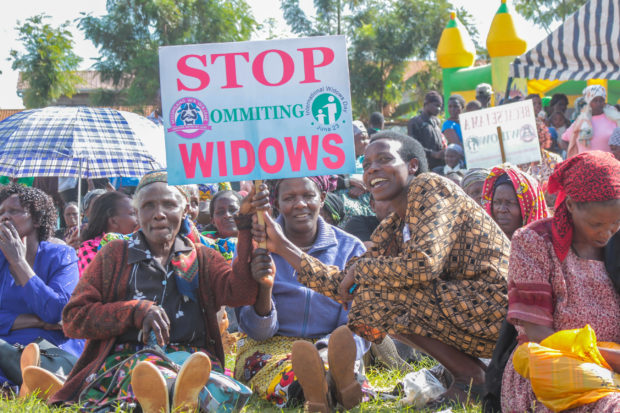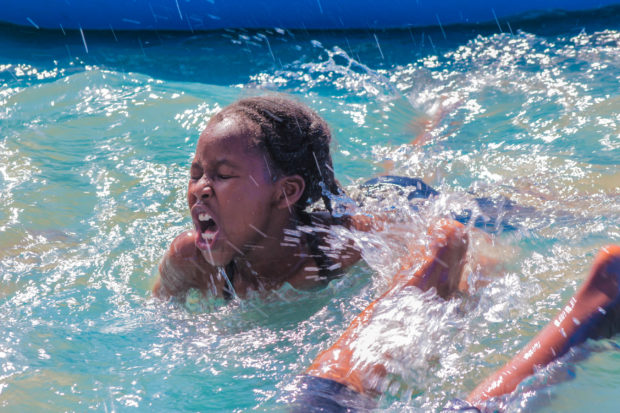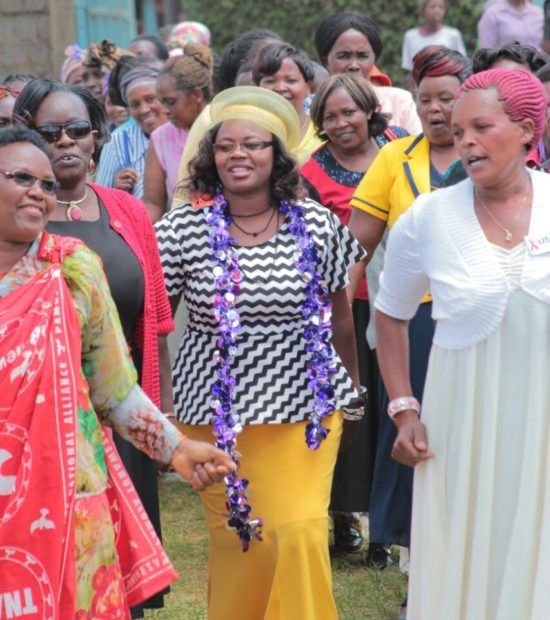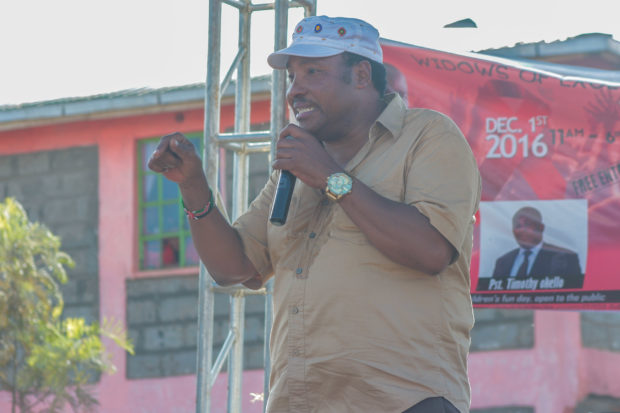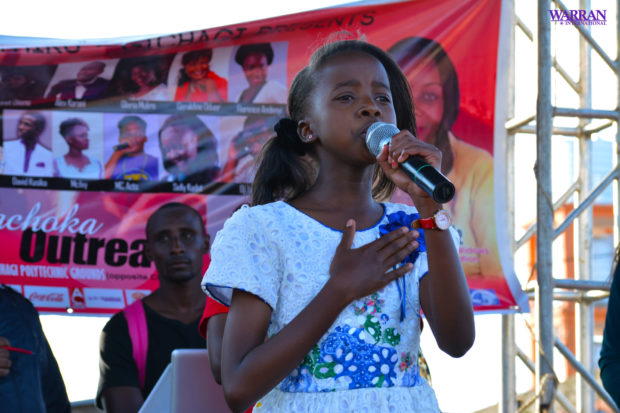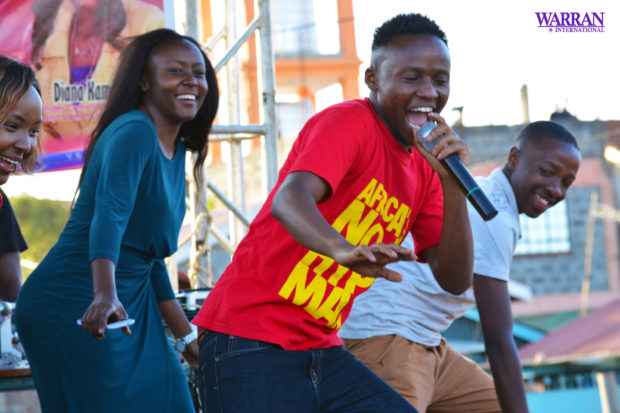 The Wings of Grace team intends to organize more noble events for widows and orphans including a platform for them to showcase and develop their talent. Question is, will they be prepared to host our politicians?